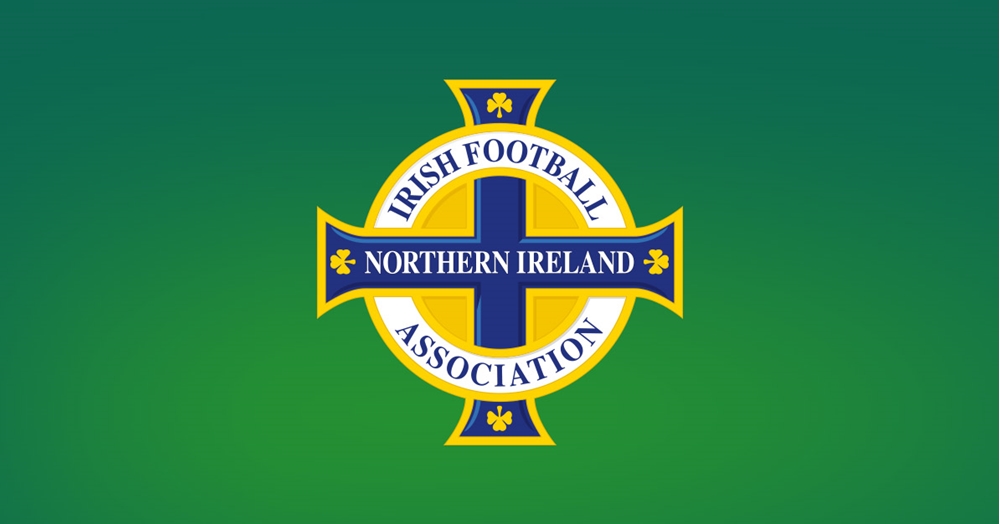 In line with Irish FA disciplinary protocols, the matter relating to Conor McMenamin has been considered by the Irish FA Disciplinary Committee which decided that no further action will be taken.
Conor McMenamin said: "The video in question was made a long time ago. I am sorry and I regret it. We all make mistakes. 

"My international career has just started and I'm really enjoying playing for Northern Ireland. 

"I am now fully focused on our final Nations League group game against Greece and hoping I can make a contribution and represent the team in a positive way."

Northern Ireland senior men's manager Ian Baraclough said: "It was right that we withdrew Conor from the squad when the video was lodged as a formal complaint late on Saturday afternoon. 

"Now the disciplinary process has concluded, and it has been confirmed there is no further action, we can concentrate solely on the game against Greece which is what we're all here to do."

The Irish FA is committed to Football for All. Sectarianism and all forms of discrimination have no place in our game.