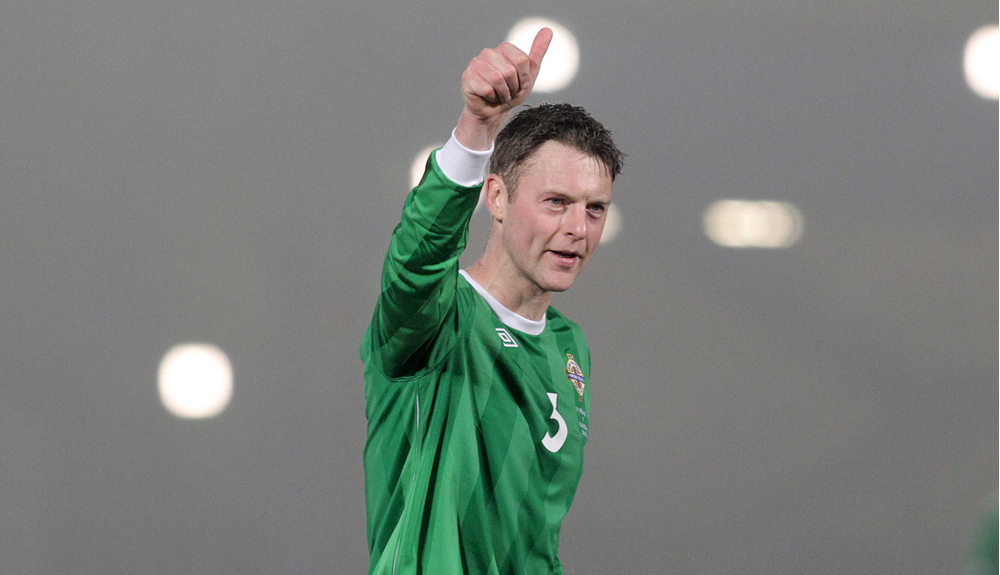 We caught up with former Northern Ireland defender Stephen Craigan to quiz him on the best player he ever played with and against, his most memorable game in a green shirt - and who he thinks could be the stars of the future.
What is the most memorable Northern Ireland game you played in?
Obviously, England in 2005 and Spain in 2006 stand out. However, from a personal point of view it has to be the European Championship qualifier with Slovenia in Maribor when I won my 50th cap. To get the chance to win a half century of caps and to captain my country as well meant it was a magical night for me.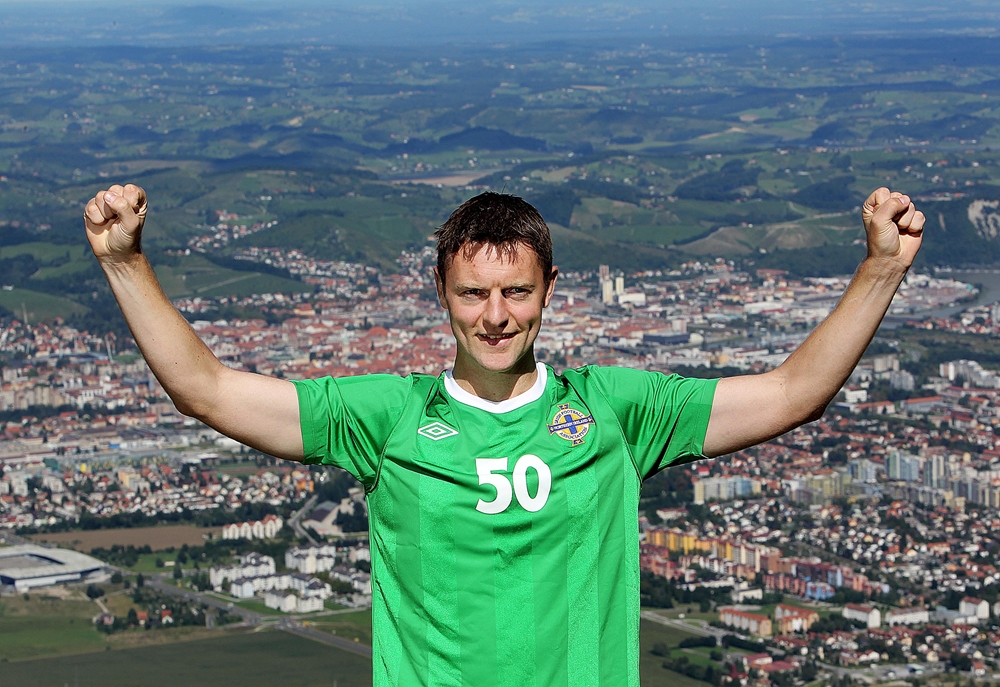 Who was the best player you ever played against for Northern Ireland?
The most skilful player has to be Andrea Pirlo of Italy. He was just sensational, no matter where he got the ball on the pitch I felt he would cause us trouble by playing balls in behind us. He was technically so good and he the ability to control games. I was also fortunate enough to have played against other great players too such as David Beckham, Michael Ballack and Cristiano Ronaldo!
Who did you room with during your Northern Ireland career?
I started off rooming with Colin Murdock and then Stuart Elliott. For most of my career it was with Aaron Hughes and it was indicative that we had a decent partnership on the pitch. I can't remember exactly how long it was but while we were rooming with each other Aaron and I went on this incredible unbeaten run around 2006 and 2007.
Who was your footballing idol when growing up?
The first one I can remember was big Norman Whiteside (below) because as a Manchester United fan growing up I can recall his goal against Everton in the 1985 FA Cup final and, of course, a year later he scored in the World Cup against Algeria. For someone so young to play for Manchester United and Northern Ireland that is probably why he is the first one that stood out for me.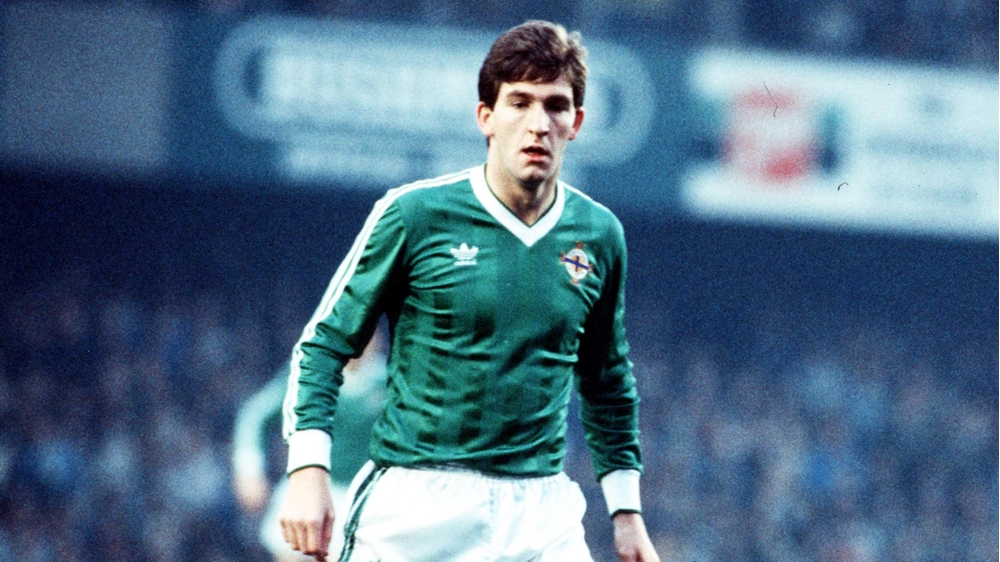 Who was the best Northern Ireland player you played with during your international career?
The best three would be Aaron Hughes, Steven Davis and Jonny Evans. From the moment Jonny came into the team as a teenager I just thought, wow, this kid can play. He is just technically so good and so comfortable on the ball. But I also have to mention David Healy as well because of all the great goals he scored. 
Are there any young players coming through the underage set-up that you think can make it as a regular in the Northern Ireland senior men's squad in the future?
Ethan Galbraith (below) and Alfie McCalmont are the two being touted to have great careers ahead of them. Ultimately though for these guys to fulfil their potential they need to be playing regular first-team football at club level. Daniel Ballard is another one who has the ability to go far.