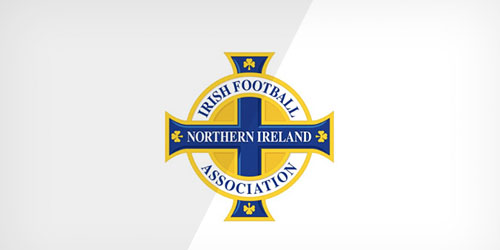 This matter concerns an appeal under Article 14 of the Irish FA Articles of Association by Banbridge Town against a decision of the Mid Ulster FA in relation to the venue of a match due to be played in the Bob Radcliffe Cup.
Having considered the papers and in light of ongoing restrictions as a result of COVID-19, the Appeal Board agreed that the matter could be dealt with appropriately by way of paper submissions and further agreed that the Appeal Board could be reconvened if it transpired through discussion that oral submissions would be useful. This was not the case.  
Whilst the Appeals Board have sympathy for the circumstances in which Banbridge Town found themselves, in the absence of agreement between the parties as to where the match should be played the rules are clear, (Bob Radcliffe Cup rule 11D), and the Board do not believe there are any exceptional circumstances which compel deviation from those rules. As such the Appeal is dismissed.
J Greer – Chair Appeals Board
1 October 2020