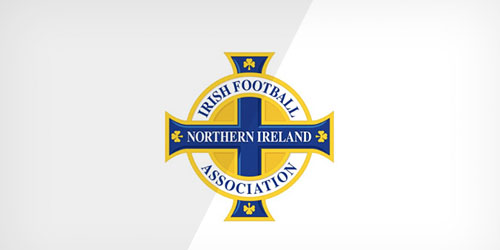 In light of the Northern Ireland Executive's recent announcement regarding the Derry City and Strabane District Council area, spectators will not be permitted to attend football matches in that area, at any level, regardless of protocols laid out in the Irish FA's 'A Return to the Everyday Game' document. 
Football is allowed to continue at present due to the implementation of protocols designed to protect players and reduce the spread of Covid-19.
Sean Murphy, Irish FA Chief Operating Officer, said: "At this time we really must emphasise the importance of clubs across Northern Ireland ensuring these protocols continue to be adhered to.
"There have a been a number of recent instances where large numbers of players have had to isolate because teams have not followed the protocols correctly.
"Where a player has tested positive and the team has followed the protocols, we have found that the subsequent impact on the entire team has been significantly reduced. Changing rooms remain closed and showers are not to be used.
"Please remember to follow health guidelines on socially distancing, washing and sanitising hands and, of course, wearing face masks in enclosed spaces."