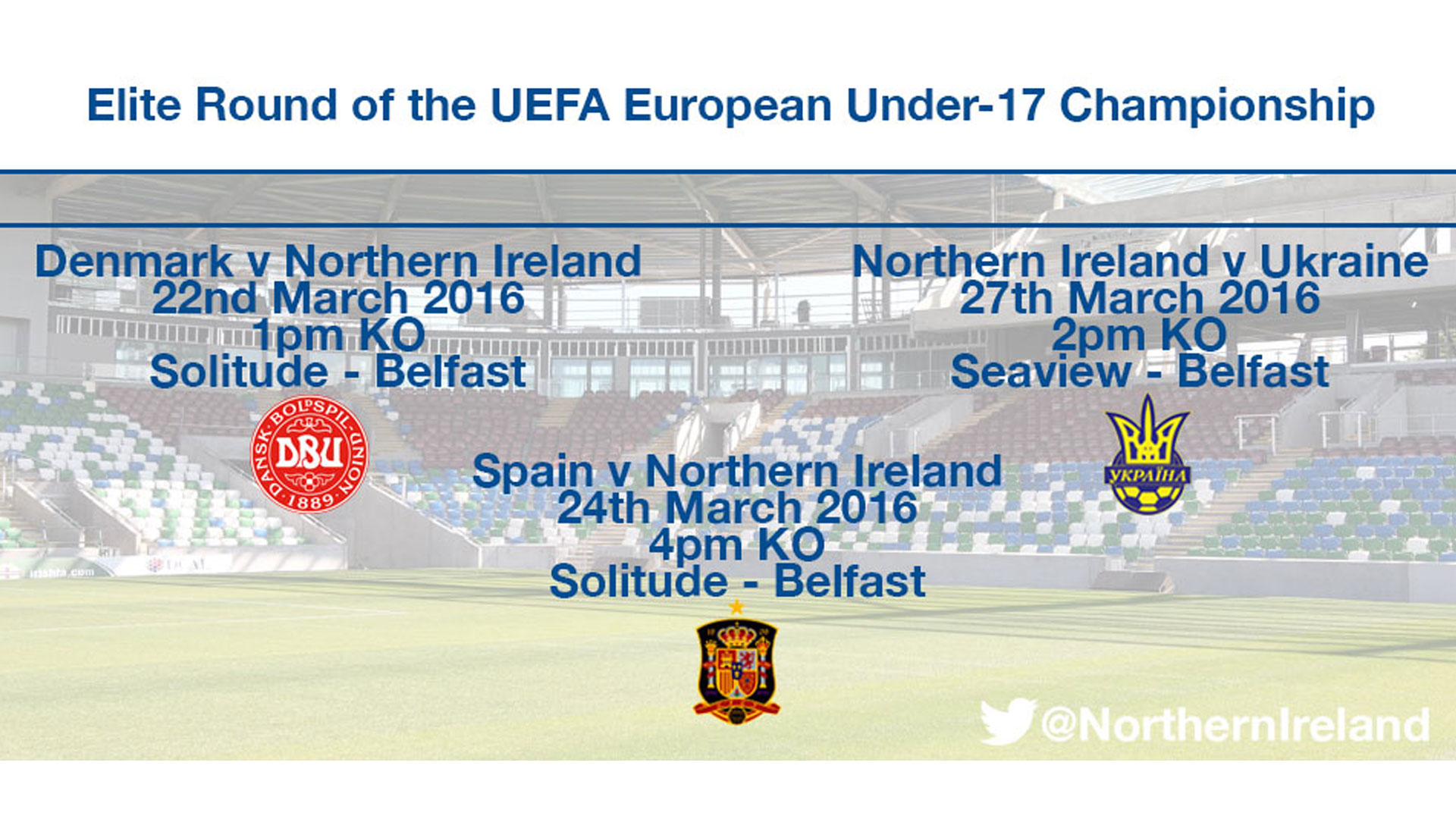 The Under 17's face Denmark, Spain and Ukraine this week in Northern Ireland as they take part in the UEFA European Championship Elite Stage.
Alison Nicholl's side qualified for the Elite Stage after a 3-0 win against FYR Macedonia & claiming a point against Bosnia & Herzegovina in the first qualifying round.
The manager shared her thoughts ahead of the week and urged the country to get behind the girls: "It's a massive achievement for the girls. It means alot to those who have worked hard.
"When you get to this stage there are no easy games but it's a great experience playing top countries."
Nicholl continued: "It would mean alot for them to have that home support for the game so we say to anyone please come along and support the girls and your country."