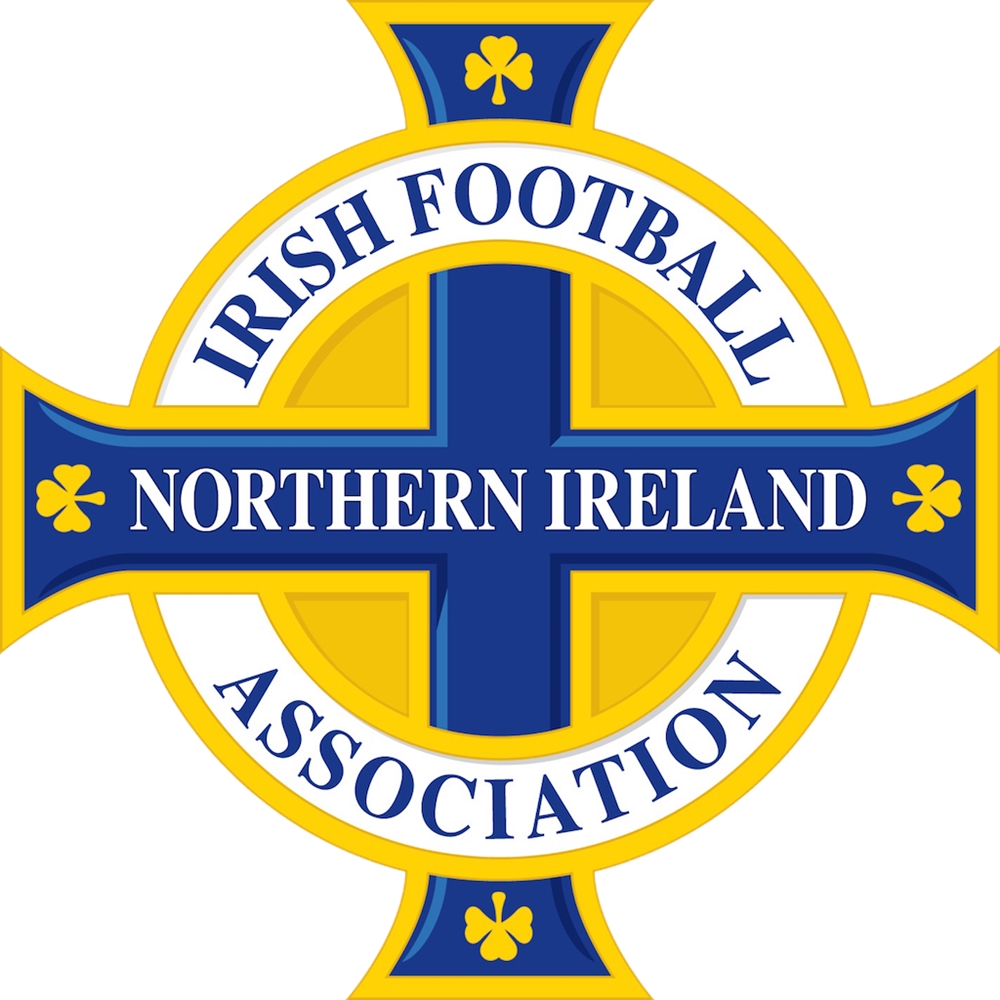 The international friendly at the National Football Stadium at Windsor Park, Belfast, on Monday 28th March will kick off at 7.45pm.
The match is the second of two games this month which will help the Northern Ireland team build towards the European Championship finals in France in June. The first game is away to Wales on Thursday 24th March.
Tickets for the Slovenia game cost £21.06 for adults, £16.06 for accessible seating and £12.06 for children under 16 plus booking fee.
Meanwhile, tickets are also now on sale for the Vauxhall International Challenge Match between Northern Ireland and Belarus.
The fixture on Friday 27th May (7.45pm kick-off) will be the final home warm-up game for Northern Ireland in the run-up to EURO 2016.
Tickets for the Belarus game also cost £21.06 for adults, £16.06 for accessible seating and £12.06 for children under 16 plus booking fee.
Tickets for both games are available via Ticketmaster (www.ticketmaster.ie/Northern-Ireland-tickets/artist/28057?tm_link=artist_artistvenue_module).
Campaign card holders have until this Friday (4th March) to purchase tickets for the Slovenia and Belarus games via their accounts. And there will be a second window for Belarus tickets in April.
The Irish FA also provided information today on some changes to seating for campaign card holders.
A spokesperson explained: "The North Stand seating blocks have been reduced in size as part of the redevelopment work at the stadium. Some rows now stop at 27 instead of 28 as a result. We appreciate that this will impact some fans but we will work to try to find a suitable alternative where seats no longer exist.
"We also now have a Row I in the North Stand so that the seating is in keeping with the rest of the stadium. Anyone who previously sat in row M will be offered seats in row L, row O will now be row M and so on. While the seat label is different, the seat location will be as it was before."
If fans need the ticket invoice in their account adjusted for this game they can email sportstickets@ticketmaster.ie or Tickets@irishfa.com.