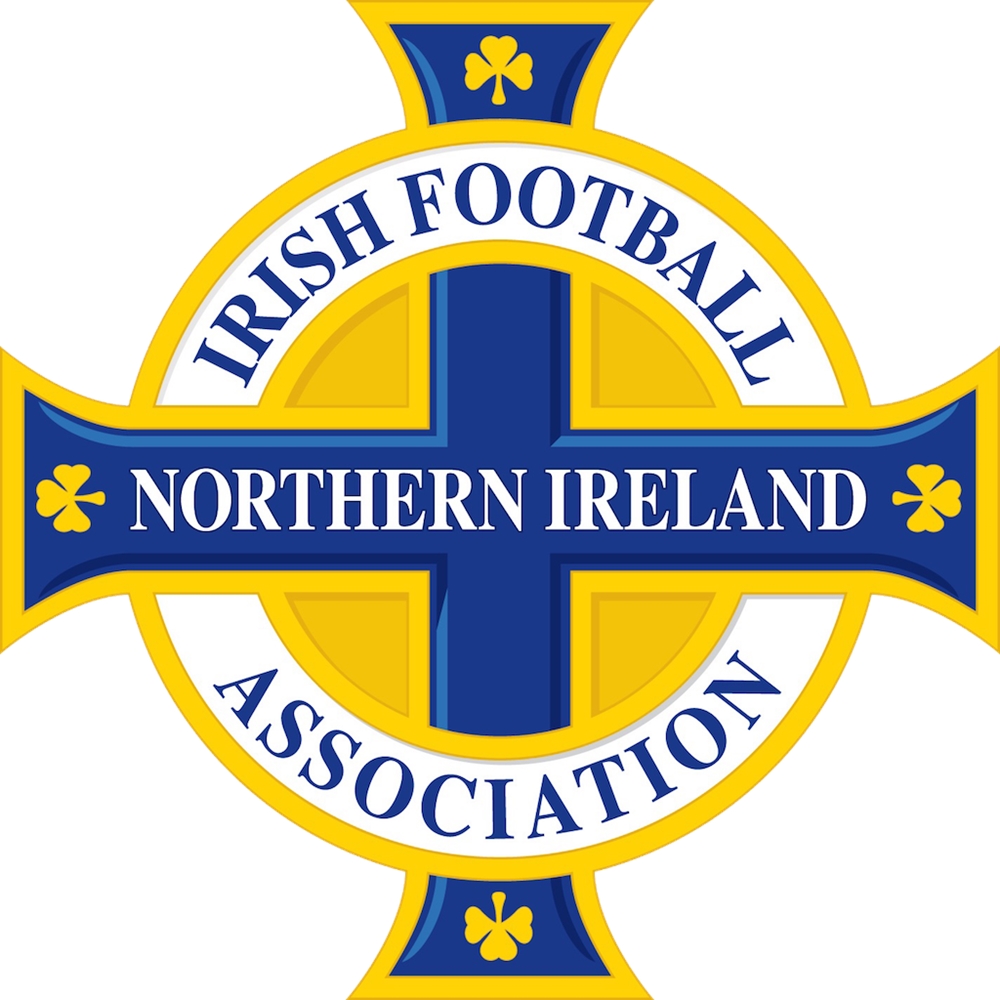 The team opened their Inspiresport Centenary Shield international campaign last week with a very creditable 1-1 draw against Scotland in Glasgow.
Northern Ireland Under 18 Managers Conor Marlin and Frankie Wilson have named the same squad for the game against England and will be well aware of the challenge that the team faces.
Although Northern Ireland has a tremendous record on English soil with only one defeat in the last seven encounters it is a different story when it comes to games in the Province. England has won the last five matches played here and you have to go back twelve years to find Northern Ireland's last victory on home soil. On that occasion at Dungannon in 2004 a goal from Linfield striker Andrew Waterworth contributed to a hard fought 3-2 success against the visitors.
Northern Ireland Under 18 Squad

Timmy Browne

REGENT HOUSE

Reece Kane

BELFAST METROPOLITAN COLLEGE

Ronan Wilson

ST JOSEPH'S DERRY

Adam McCracken

BALLYCLARE HIGH

Caolan Marron

ST PAUL'S BESSBROOK

Karl Hamill

BANGOR ACADEMY

Ryan Nimick

BELFAST METROPOLITAN COLLEGE

Ronan Young

ST PIUS X COLLEGE MAGHERAFELT

Lloyd Anderson

BELFAST METROPOLITAN COLLEGE

David Parkhouse

ST JOSEPH'S DERRY

Jonathan McCaw

BELFAST METROPOLITAN COLLEGE

Salou Jallow

ASHFIELD

Patrick Cafolla

OUR LADY & ST PATRICK'S KNOCK

Matthew Henry

LARNE GRAMMAR

Sean Toland

NWRC

Reece Neale

SOUTH EAST REGIONAL COLLEGE

Joshua Connery

OUR LADY & ST PATRICK'S KNOCK

Nathaniel Ferris

PORTADOWN COLLEGE

Jack Ferguson

LARNE HIGH SCHOOL

Michael Kerr

BALLYCLARE HIGH

Matthew Shevlin

BALLYMENA ACADEMY