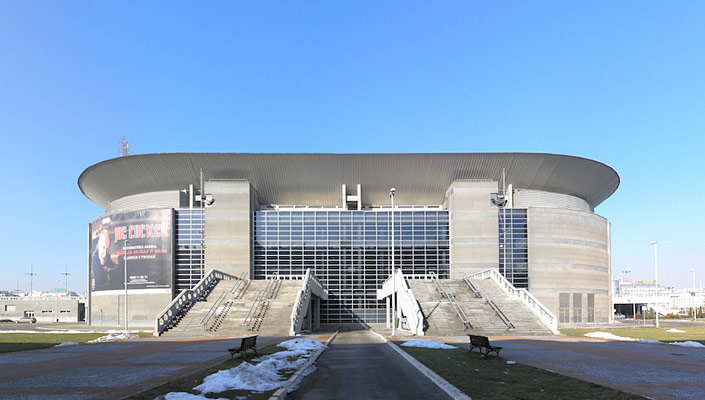 The UEFA European Championships may only be five months away but for the best European Futsal nations their tournament and their big stage is just around the corner.
Serbia will host the twelve nation competition which begins next week and will showcase the best of European Futsal talent.
Irish FA Schools and Futsal Manager Jonathan Michael is excited about the tournament and the impact it will have for the Irish FA. 
Jonathan said, "The UEFA Futsal EURO will be a sensational tournament with pulsating games that highlight the skill level of the game and the popularity of the sport across the world.  The Irish FA are committed to creating a culture of Futsal in Northern Ireland and I hope that this tournament will demonstrate the benefits of the game for our country."
Jonathan added, "All the games are evening kick offs and will be televised on Eurosport and coverage via the UEFA website.  I hope that our football community take the chance to watch some of the matches, begin to understand more about Futsal and then take the step to become involved in Irish FA Futsal programmes moving forward."
The tournament begins on Tuesday 2nd February with hosts Serbia playing Slovenia at 17:30 in the opening game, followed by, Spain against Croatia at 20:00. 
The tournament consists of four groups of three nations with each country playing each other once.  The two top in each group will progress to the quarter finals and the tournament follows a knockout format. 
The tournament concludes with the final on Saturday 13th February.  All matches will be played at the Arena of Belgrade, which has a capacity of 10,944 for the UEFA Futsal EURO. 
For more information about Futsal programmes and Coach Education courses please contact futsal@irishfa.com or log on to www.irishfa.com/futsal