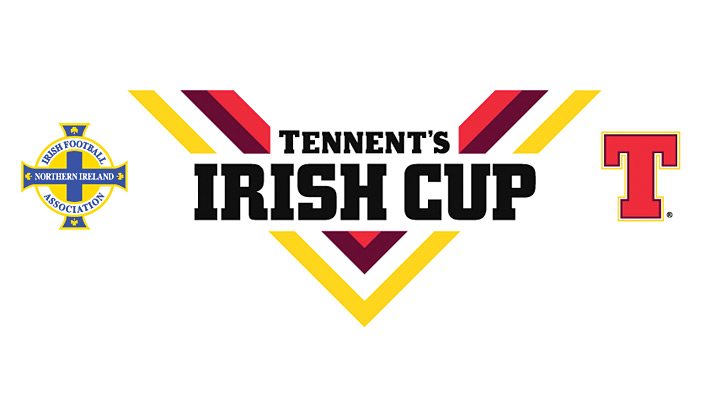 It will be a family affair for Lurgan Celtic on Saturday as the Malones, manager Colin and son Dale, aim to continue the upsets when they play Linfield in the Tennent's Irish Cup semi-finals on Saturday.
Manager Colin Malone knows the importance of the tie and hopes his side take advantage of getting to this stage, he said: "It's Irish Cup day, it's special in anyone's books. For these guys here to go to the National Football Stadium at Windsor Park is brilliant for them.
"I want them to go out and express themselves if they can. They are up against Linfield, biggest and best club in Northern Ireland so a lot of history they are going to go up against but they'll give it there best shot and who knows, it's cup football"
Lurgan Celtic were the underdogs in their Tennent's Irish Cup quarter final against Portadown and Dale Malone therefore knows that his side can definitely cause another upset, he said: "We've supposedly had our cup final but why can't we go again? Over 90 minutes you have seen it across all standards of football anybody can beat anybody over 90 minutes so that's what we'll be taking into the game with us."
To hear more from the Malone's ahead of Saturday's Tennent's Irish Cup semi-final against Linfield, watch below: