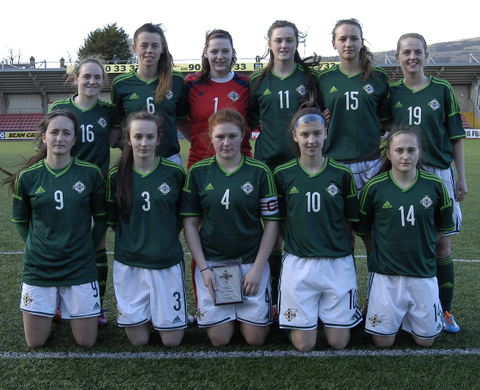 The mini tournament kicks off on Saturday and runs until Thursday 9 April.

Alfie Wylie's team face tough matches against Switzerland (Saturday 4 April), England (Monday 6 April) and Norway (Thursday 9 April).

Admission to all the games is free of charge so come out and show your support for the girls.


http://www.youtube.com/watch?feature=player_embedded&v=C1wL-H67Fb8