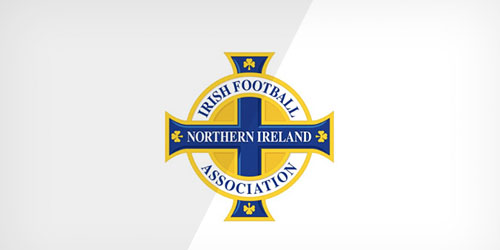 The Irish Football Association is saddened to learn of the passing of its former Vice President and Life Member Morton McKnight.
Whilst perhaps more associated with the Irish Football League, of which he was President, and especially Lisburn Distillery of which he was Chairman, Morton also played a leading role within the Irish FA.
He was a member of the association's International Committee in the 1990s and then served as Vice President of the Irish FA from 2005 to 2010, during which time he represented the association at the FIFA Congress and the International Football Association Board (IFAB).
An enthusiastic and energetic worker for the local game, he oversaw the transition of Distillery to New Grosvenor and presided over the Irish League during difficult times from 1991 to 1997.
The association would wish to send its sincere condolences to Morton's family at this sad time.