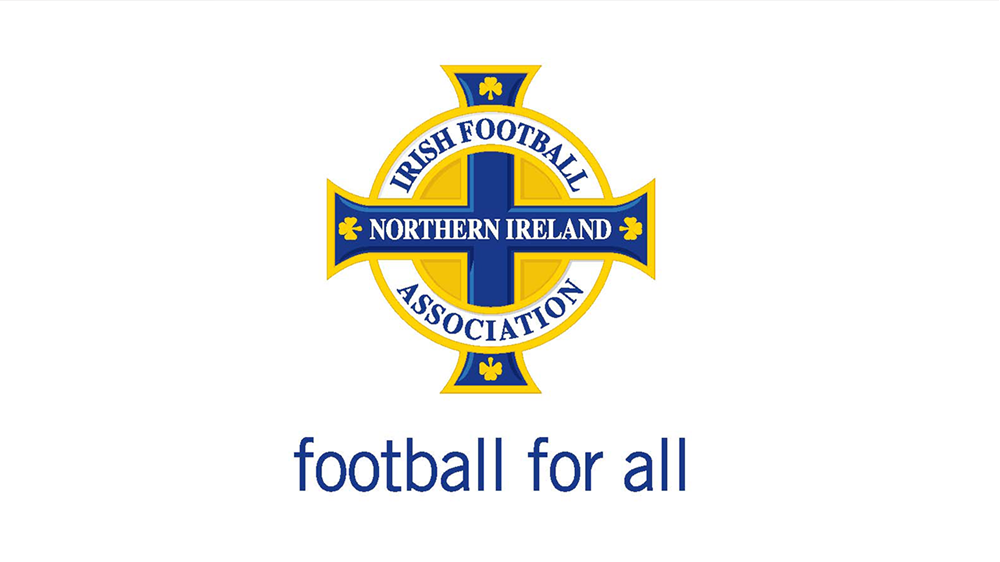 Registration is now open for an OCN NI Level 2 award in Football Administration course.
The course will support the development of skills and knowledge relating to the governance, marketing and financial management of football clubs.
The objective of the qualification is to assist learners in increasing their skills and knowledge in sports administration which will build capacity within clubs and provide learners with transferable skills / potential employment.
Stadium Community Benefits Initiative will fund course fees for up to 20 participants, all participants must be a resident of Belfast City Council area or a member of a Belfast based football club.
OCN Level 2 Football Administration  
Course venue: Online 
Dates: Monday 14, Monday 21 of November and Monday 28 of November 2022.
Time: 6pm-8pm
Cost: £220 (For anyone not applicable for SCBI Funding)
For more information or to book your place, please contact james.goodman@irishfa.com