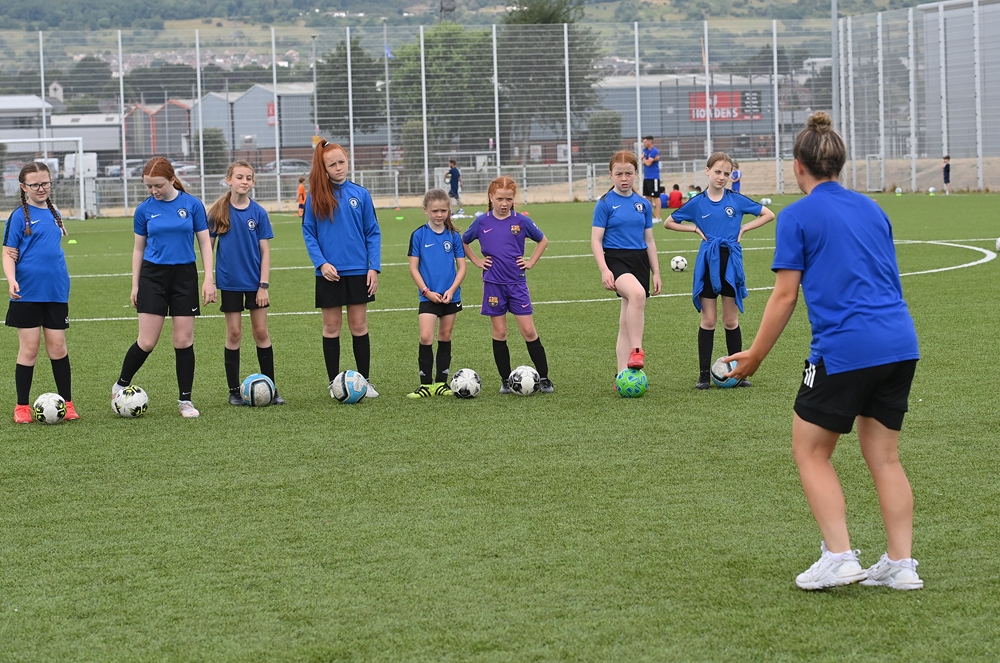 The Irish FA Foundation is seeking coaches to support the delivery of its popular holiday camps this Easter.
Twenty-four camps are set to be staged in venues covering Northern Ireland's 11 council areas, with two running in each (four in Belfast).
Twenty-two of the camps are scheduled to run from 20-22 April, while camps at Antrim Forum and the Blanchflower Stadium (H&W Welders) in Belfast will run from 13-15 April.
The foundation is offering interested coaches paid work and the chance to develop their coaching skills at the Easter camps.
Applicants must be 16 or over and have a minimum of an Irish FA NCC Award or Level 1 equivalent.
Applicants will register with Staffline, the Irish FA's recruitment partner, if successful. 
See below for an online application and list of venues. Applications must be submitted by 31 March.