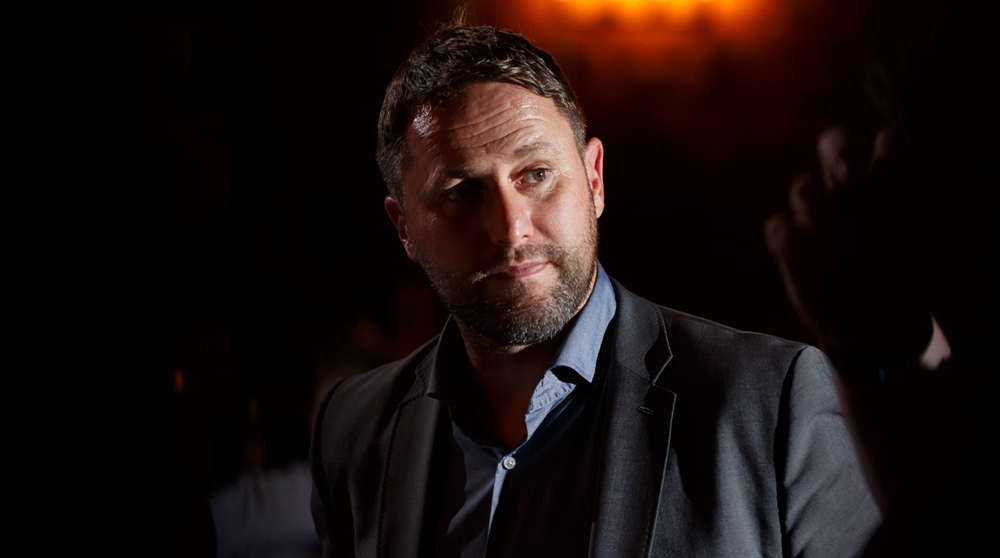 International speaker and author Professor Damian Hughes is set to lead a webinar organised through the Stadium Community Benefits Initiative.
Professor Hughes is world renowned for helping to create high performance cultures in organisations and his focus for the webinar – it's being staged on Monday 28 March at 7.30pm - will be building on success in sport.
SCBI, the social responsibility programme run by the Irish FA Foundation in conjunction with Belfast City Council and the Department for Communities, is hosting the event on the Zoom platform and it's open to everyone. The link can be found here.
Professor Hughes is the author of eight best-selling business books and also co-host of The High Performance Podcast, an acclaimed series of interviews with elite performers from business, sport and the arts exploring the psychology behind sustained high performance.
Currently Professor of Organisational Psychology and Change for Manchester Metropolitan University, he has served as a member of the coaching team for England Rugby League and Scotland's rugby union team and worked with a wide range of international sports teams.
The Manchester-born professor combines his practical and academic background within sport, organisational development and change psychology to help organisations and teams to create a high performing culture.
Dean Holmes from the Irish FA Foundation said: "Damian has worked at the highest level of sport and there's no doubt it will be an unmissable session for all, so please save the date and add the link to join the Zoom webinar."