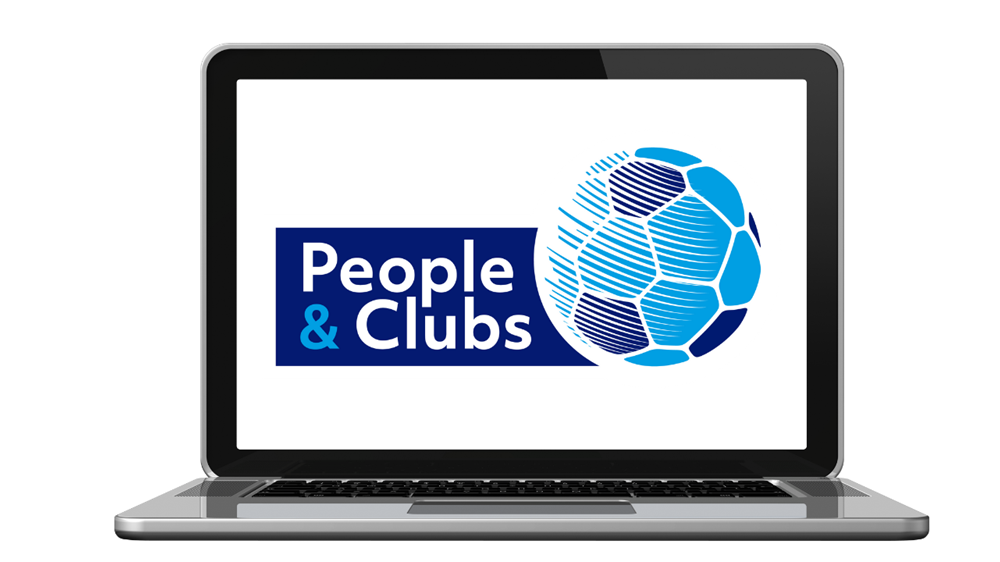 The Irish FA Foundation's People and Clubs programme is to host a series of webinars in March aimed at engaging coaches and members at football clubs across Northern Ireland.
Run in conjunction with UK Coaching, four free online classrooms are being made available to all clubs. Each of the four gives UEFA B and C diploma candidates an opportunity to obtain five CPD points towards their certificate.
It kicks off with 'Equality in Sport and Physical Activity' (Wednesday 9 March, 6.30pm to 9pm), followed by 'An Introduction to Unconscious Bias' (Monday 21 March, 6.30pm to 9pm).
On Thursday 24 March (6.30pm to 9pm) the focus is 'Inclusive Activity Programme', and the final session is entitled 'Coaching Behaviours in Women's Football' and it runs on Wednesday 30 March (7pm to 8.30pm).
Places on the Irish FA / UK Coaching webinars have limited capacity. To book your place please email kyle.robinson@irishfa.com.
Meanwhile, on Wednesday 16 March at 7pm, Scott McNeill will be delivering a free webinar on Maximising People in your Club on and off the pitch.
Scott, who currently works for the Premier League, has a wealth of experience from local amateur club environments all the way through to high-level Olympic and professional sport environments.
You can register for the event via this link. 
The Irish FA Foundation's People and Clubs programme is supported through Sport Northern Ireland funding.