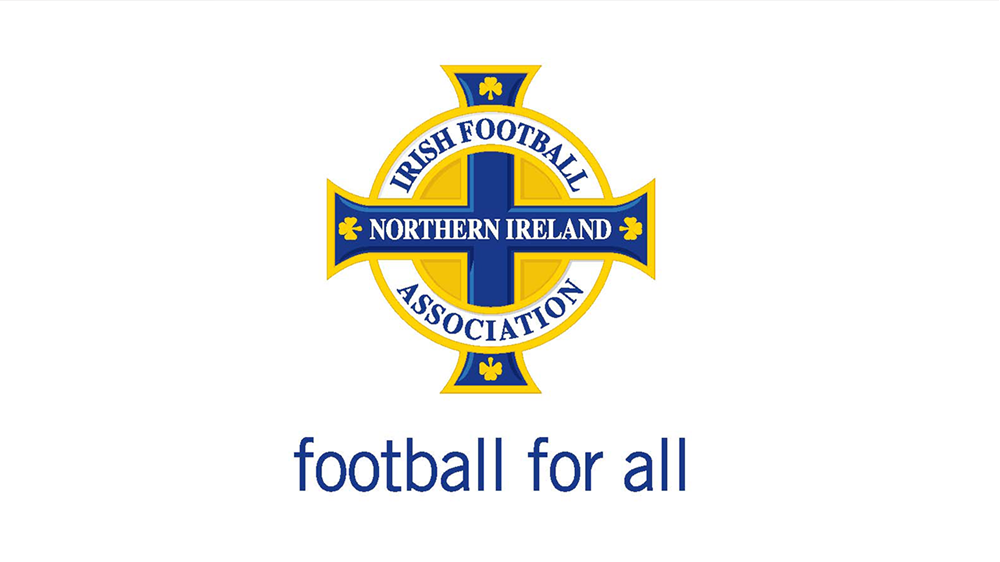 Registration is now open for an OCN NI Level 2 award in Football Administration course.
The course will support the development of skills and knowledge relating to the governance, marketing and financial management of football clubs.
The objective of the qualification is to assist learners in increasing their skills and knowledge in sports administration which will build capacity within clubs and provide learners with transferable skills/potential employment.
This course is required for clubs completing the McDonald's Advanced Clubmark.
Belfast City Council will fund course fees for residents of the council area and members of Belfast football clubs.
OCN Level 2 Football Administration 
Course Venue: National Football Stadium at Windsor Park
Dates: Tuesday 1st, Tuesday 8th and Tuesday 15th of May 2018. 
Time: 6pm-9pm
Cost: £220
For more information contact diarmuid.mcneice@irishfa.com 
Please register your interest by completing the form below.