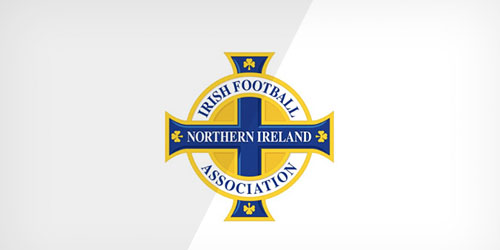 The Irish FA, in collaboration with NIFL, has set up a response group in light of the Coronavirus outbreak.
Through the response group we aim to offer a joint approach to ensure consistent and co-ordinated messaging to clubs, players, match officials, supporters, staff and other key stakeholders potentially affected by the escalation of the outbreak.
We are aware of the first case being reported in the Mid-Ulster League at the weekend and have made contact with the league and clubs involved.
Together with NIFL we will co-ordinate the game's response to the challenges posed by the coronavirus outbreak in a responsible and planned manner. We will obviously update clubs and fans on any developments.
The response group will be actively monitoring Government advice in case the situation changes and additional measures become necessary. 
We would encourage leagues and clubs to continue to follow government advice as this is where the expertise lies.
In relation to the forthcoming UEFA Euro 2020 play-off match between our men's senior team and Bosnia and Herzegovina, we continue to take advice from UEFA and the relevant international health authorities.
Government advice emphasises the need for good hand hygiene and although it does not offer any directive to say people should not shake hands we recognise a number of Leagues have recommended that this practice is suspended. We support the adoption of this approach across football in Northern Ireland and encourage everyone to take a common sense approach to this issue.
Go to NHSUK/coronavirus for information about the virus and how to protect yourself. Use the 111 online coronavirus service to check if you need medical help.