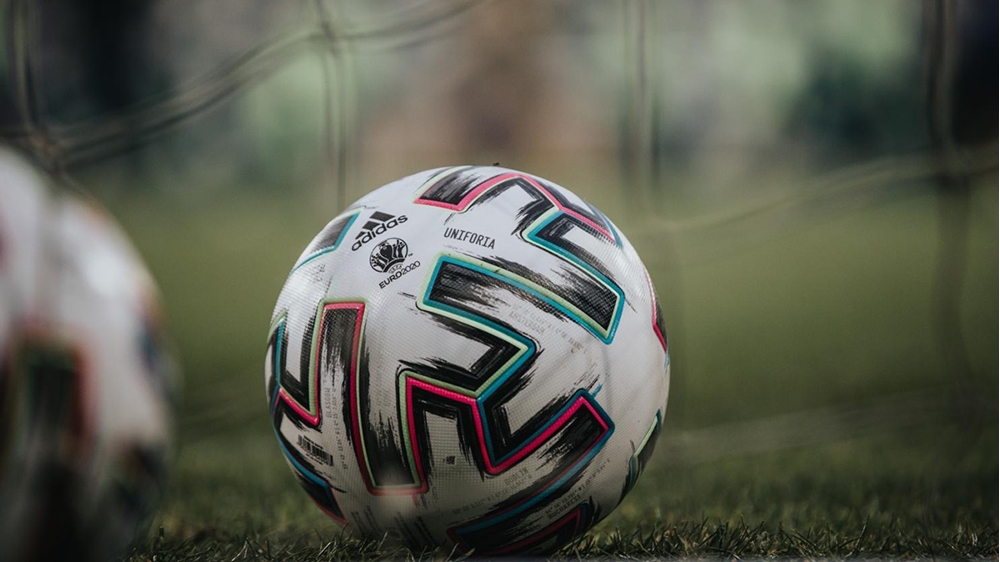 The Sadler's Peaky Blinder Irish Cup and the NIFL Championship will not commence in January as originally scheduled after the Department for Communities and Sport NI confirmed they cannot support the request to have the competitions delivered under 'elite' protocols.  
Patrick Nelson, CEO of the Irish FA, said: "This is a year in which, like many things, our game has taken a huge hit. There has been a toll on both the  physical and mental wellbeing of many in the game at all levels. We are acutely aware of this. Whilst we are disappointed, we understand this decision has been taken with the broader health, safety and wellbeing of everyone both in, and outside, of the football community in Northern Ireland in mind.   
"We have engaged consistently with the Northern Ireland Executive to make the case for these competitions to get underway with enhanced protocols but acknowledge that this simply won't be possible in the timeframes scheduled. 
"Our dialogue with the Executive and our member clubs will continue, and our staff will be working hard behind the scenes to ensure we are ready to deliver these competitions when the restrictions allow."
The Electric Ireland Women's Challenge Cup also remains paused.