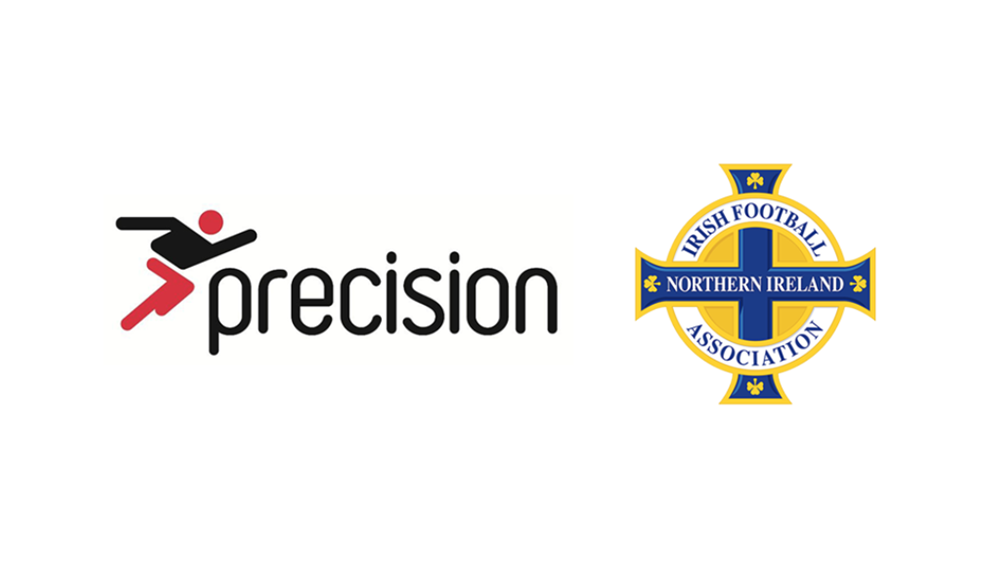 Nearly 300 Junior clubs across Northern Ireland are set to receive equipment packs from the Irish Football Association.
The packs, put together by sports products maker Precision, feature match balls, training balls, folding goalposts, training bibs, cones, agility hoops, speed ladders and medical kits among other items.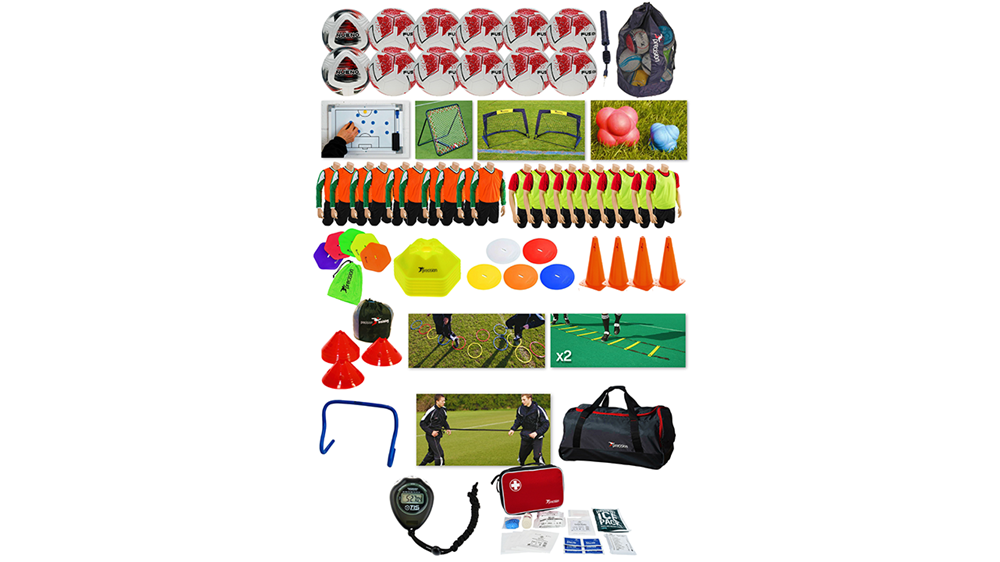 They are being distributed to 286 men's clubs which operate in the following Junior level leagues in Northern Ireland: Down Area Winter, Ballymena and Provincial, North West Junior, Ballymena Saturday Morning, Mid Ulster, Newcastle and District, Belfast and District, Coleraine and District, Fermanagh and Western, Carnbane, Northern Amateur and South Antrim.
The distribution of the packs by the Irish FA is part of a wider initiative by FIFA, football's world governing body, to support football at all levels during the Covid-19 pandemic.
Under the FIFA Covid-19 Relief Funding programme financial support has already been made available to NIFL Premiership, NIFL Championship and NIFL Premier Intermediate clubs as well as clubs in other intermediate leagues and those affiliated to the NIFL Women's Premiership and Northern Ireland Women's Football Association (NIWFA) leagues.
Andy Griffin, Marketing Manager from Precision, said: "It's an absolute honour for us to be able to support the initiative and we're fully behind the Irish FA with their dedication to the cause in this tough year for competitive sport. 
"Our vast selection of training equipment and product offering will no doubt help benefit all of these clubs going into 2021 and we very much look forward to continuing to work closely with the Irish FA."  
Sean Murphy, the Irish FA's Chief Operating Officer, said: "This has been a significant but crucial undertaking. We have seen first-hand the difficulties, both practical and financial, that clubs have faced in recent months and wanted to show our support. 
"Covid-19 protocols mean that equipment can't be shared as much as before so hopefully this additional equipment can help ease the burden for Junior clubs."