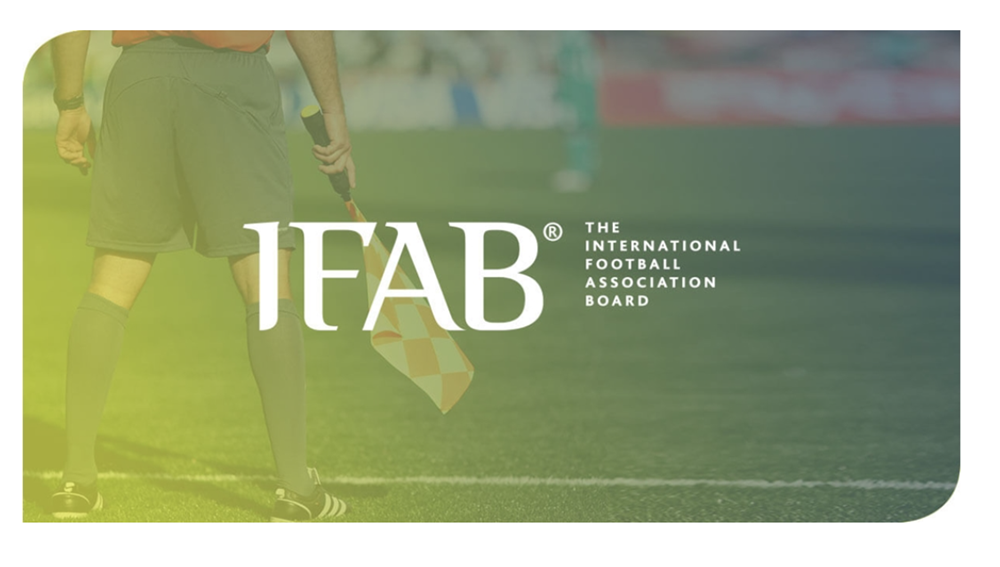 The Irish FA has today played a key role in International Football Association Board's (IFAB) decision to approve extensive trials with additional permanent substitutions for actual or suspected concussion from January 2021.
Along with the UK's other home nations, the Irish FA is represented on the IFAB, and has played its part in an agreement to protocols that will be the basis for the trials.
It was agreed that, in the event of an actual or suspected concussion, the player in question should be permanently removed from the match to protect their welfare, but the player's team should not suffer a numerical disadvantage.
The approach agreed, the IFAB says, prevents a player sustaining another concussion during the match as multiple head-injury incidents can have very serious consequences.
IFAB also stated it sends a strong message that, if in doubt, the player is withdrawn but there is no numerical or tactical disadvantage by prioritising the player's welfare and reduces the pressure on medical personnel to make a quick assessment.
The 'simple to operate' decision, the IFAB said, can be applied at all levels of the game, including most of football that is played without doctors or medically qualified staff available on site.
Read more about today's announcement by clicking here