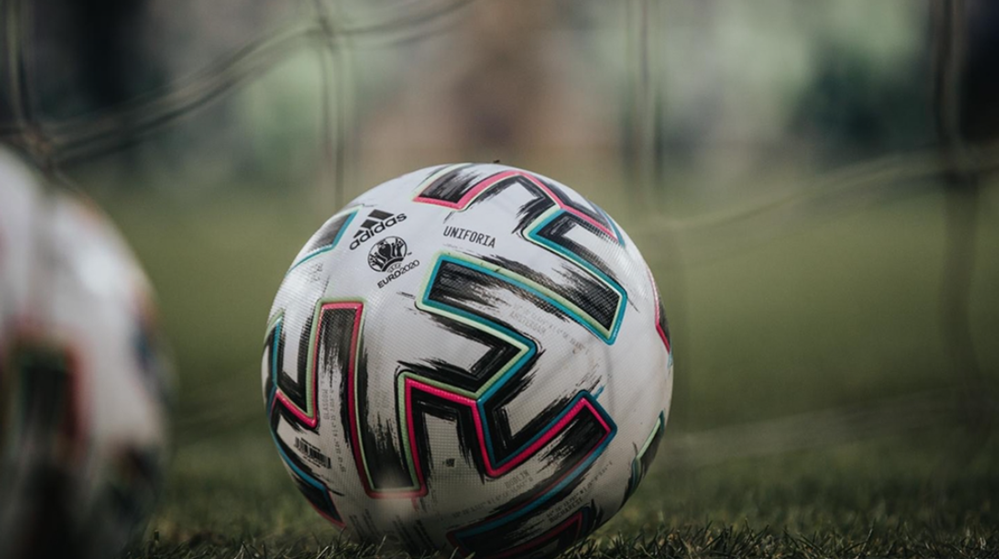 Sport NI has launched a £25m Sports Sustainability Fund designed to help governing bodies of sport and clubs who have been financially impacted by the Covid-19 pandemic.
The leading public body for the development of sport in Northern Ireland said the fund is aimed at sustaining sports which are struggling to survive during the coronavirus crisis.
Antoinette McKeown, CEO of Sport NI, said: "The Sports Sustainability Fund is critical to ensure the survival of sports in financial hardship as a result of the impacts of Covid-19.
"This much needed public funding will sustain those sporting organisations who can clearly and transparently evidence a financial need caused by this pandemic. 
"This funding will also enable the sports sector to be sustained through this crisis so they can continue to support our communities at this time, and then help us emerge from this crisis, by delivering the physical, emotional and mental health benefits of sport in our communities."
Sport NI and the Department for Communities say they recognise the significant financial impact of Covid restrictions on sports governing bodies, clubs and sporting organisations.
And they acknowledge the crisis has limited opportunities for organisations to generate income in the usual ways, such as club membership, running events and competitions, having spectators at games and by attracting sponsorship.
They also say the Sports Sustainability Fund will provide the financial support needed to alleviate evidenced financial hardship experienced as a result of Covid-19.
The Sport NI CEO added: "It is important that we recognise the vital role that our clubs, their governing bodies and other sporting organisations have played during these difficult times, supporting their communities and those in need or vulnerable.
"We also know that the sports sector has a critical role to play in helping our communities emerge from this crisis and to realise the physical, mental and mental benefits of sport that will be more important than ever."
The fund will be administered by Sport NI and is open from today (4 December). Further information on the Sports Sustainability Fund is available on the Sport NI website (www.sportni.net).