STATSports, the world's leading player tracking and analysis provider in team sports, has extended its long-standing partnership with the Irish Football Association.
As well as providing analysis for the Northern Ireland senior men's and women's teams and the men's U21 side, the agreement means STATSports technology will be built into the association's coach education framework at all levels, providing both educators and coaches with best practice sports analysis learning. 
STATSports will work within grassroots football across Northern Ireland through the association's grassroots development officers to educate coaches, parents and players about the benefits of the performance technology.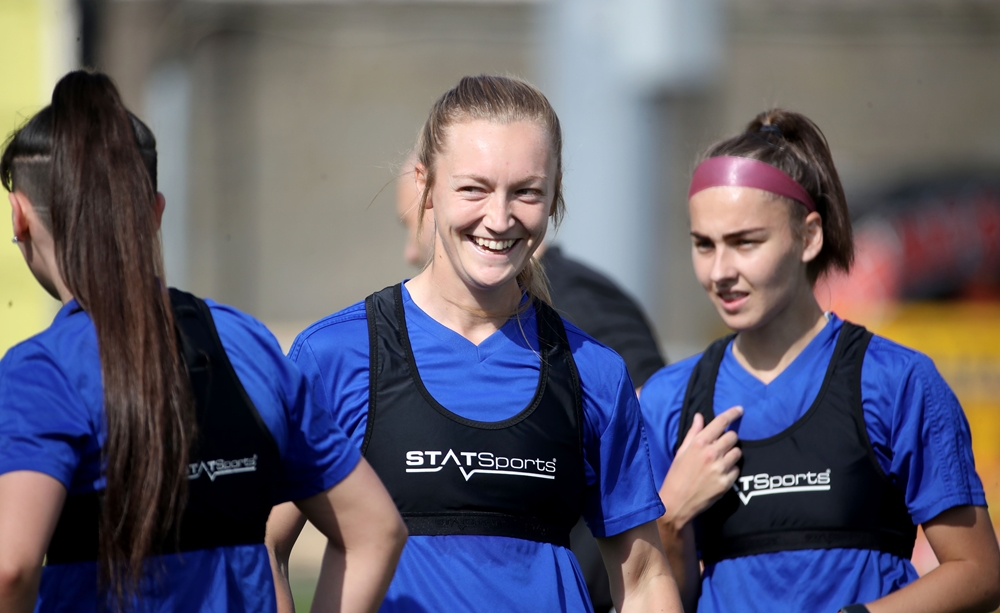 The Newry-based company has been working alongside the association and Northern Ireland teams for many years, however it has now become an official partner of the Irish FA.
STATSports said: "We have always had a good working relationship with the Irish FA and are delighted our relationship has now been extended and we have become official partners.
"We are confident our technology will help players at all levels to enhance their performance and provide managers and coaches with a fuller analysis of their players as they prepare their teams for matches."
Stephen Bogle, the Irish FA's Head of Sales and Marketing, said: "We are pleased to extend our partnership with STATSports to enhance Northern Ireland football at all levels, including grassroots, coach education and elite performance.
"STATSports are world-leading providers of FIFA-approved GPS player tracking and analysis equipment and it's great to have them as an official partner."
The Northern Ireland-based company's technology is used across a range of sports. In football it works with the German and Brazilian national teams, Liverpool, Manchester United and PSG among others.