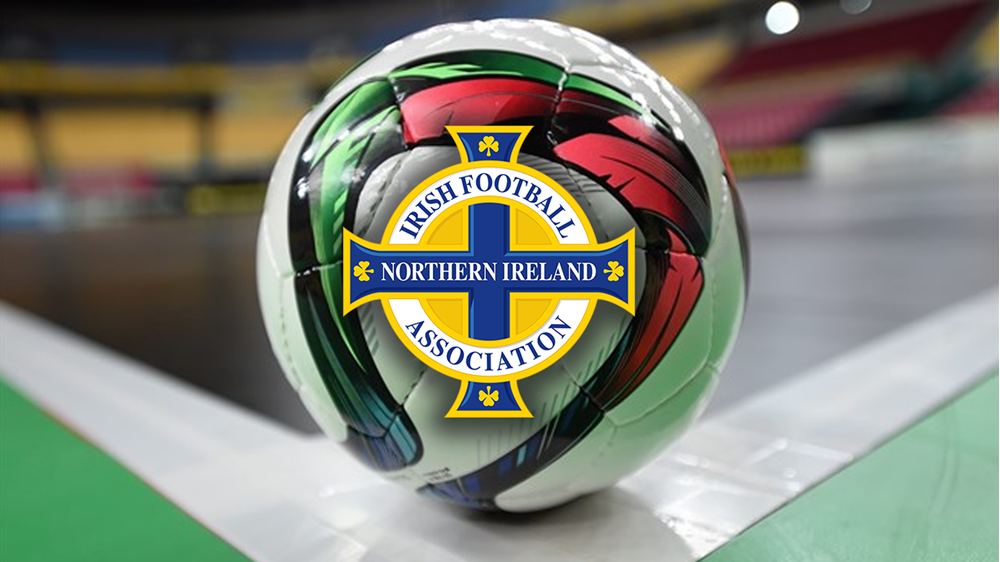 Northern Ireland's senior women's futsal team will give it their all when they take part in UEFA's first women's futsal competition, according to their manager.
The girls in green have been handed a tough draw in the preliminary round of the inaugural UEFA Women's Futsal Euros.
But team boss Keith Gibson believes his side will rise to the occasion when they take on Netherlands, Sweden and Belgium next month.
He said: "We are excited at the prospect of being part of such a great group in the first ever women's European futsal qualifiers.
"The squad have been working really hard and we look forward to getting on court and testing ourselves against these great teams."
He admitted the Dutch, Swedes and Belgians will be difficult opponents from 21-26 August, however Gibson's side will have home advantage as the games are set to be played at Newry Leisure Centre.
The matches in the preliminary round will be the Northern Ireland senior women's team's first ever international matches. The squad, formed only recently, have played several times against club sides - mainly men's teams - to date but not against international opposition.
Team captain Nadene Caldwell added: "We would love to see lots of fans there to lift the team and also to see what a great game futsal is."
If Northern Ireland do progress from Group A in the preliminary round they would then face Russia, Slovenia and Croatia in the main round (Group 2) from 11-16 September in Croatia. The group winner - and the winners of three other groups - will progress to the knockout finals.
UEFA first announced the launch of its first women's futsal competition for national teams in 2017. It will be held every two years with initially a four-team knockout final tournament. 
The first women's Euro futsal finals will be held in mid-February 2019 and will be hosted by one of the four eventual qualifiers from 23 entrants.