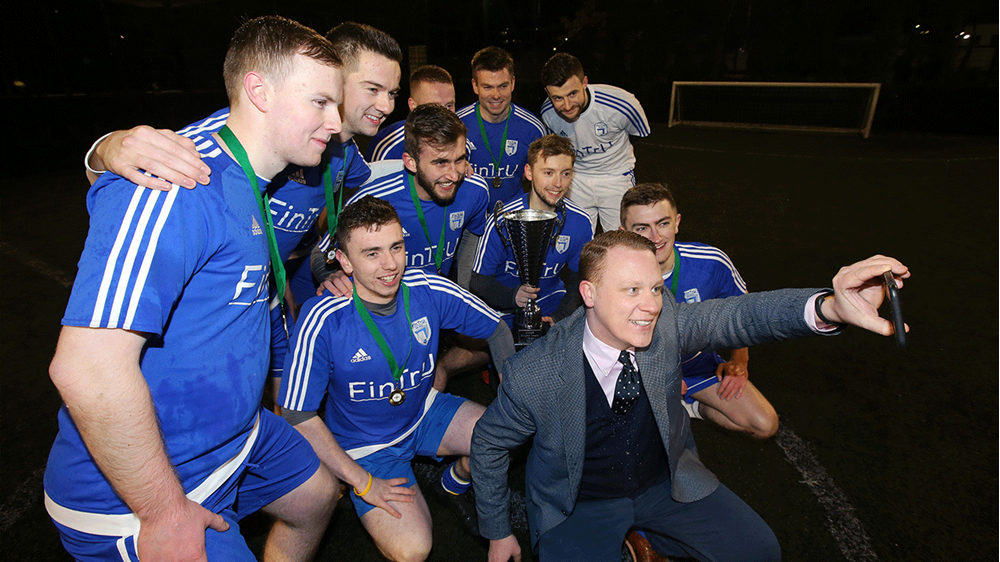 The UK's largest independent telecommunications provider, Onecom, has partnered with the Irish Football Association to encourage local businesses to once again lace up their football boots and join in the Onecom Business League.
Entry is limited and will be on a first come, first served basis. Teams can name a squad of up to ten players to compete in the 12-week league with small businesses encouraged to form teams from their business networks.
The third edition of the Onecom five-a-side football tournament kicks off on Tuesday 24 July 2018 at Playball, Stormont and Wednesday 25 July 2018 at Olympia Leisure Centre.
The league sees players from local businesses come together with colleagues and friends to compete for the opportunity to play in the final and win silverware and the overall Business League title.
The competition will culminate in the tournament final in early November.
Venues and dates:
Tuesdays 6pm-9pm Playball, Stormont. Starting 24th July for 12 weeks
Wednesdays 6pm-9pm Olympia Leisure Centre. Starting 25th July for 12 weeks.
Registration fee is only £300. Terms and Conditions apply.
Error Loading Module form