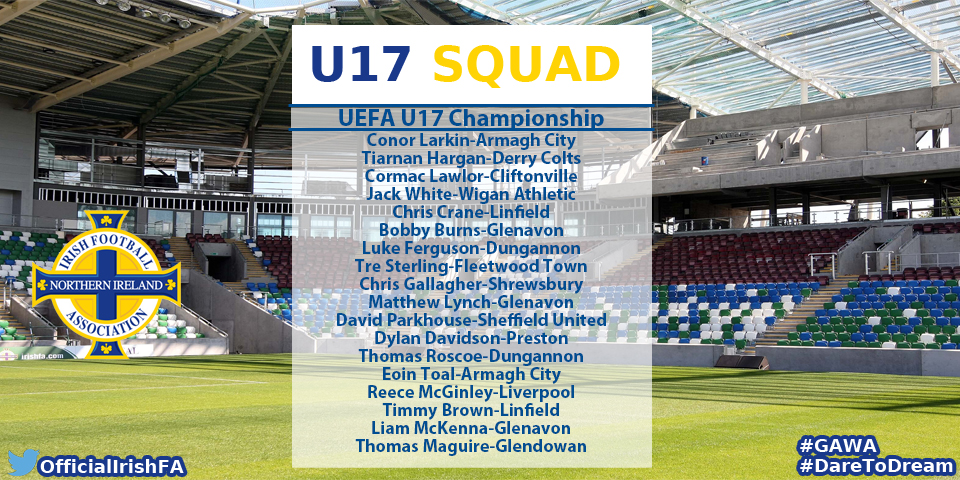 Their campaign kicks off on October 20 in Group 11 against France, then two more games follow with Norway on 22 October and their final group game against the hosts Israel on 25 October.
The tournament consists of three stages which are the qualifying round, the elite round and the final tournament.
The qualifying round is made up of 13 groups of four countries playing in one-venue mini-tournaments. The top two from each group progress alongside the five third-placed sides with the best record against the leading pair in their groups.
Their first game against France begins at 14:00 and you can get live match updates on the Official Irish FA Twitter at: https://twitter.com/OfficialIrishFA.
Below is the squad travelling to Israel.