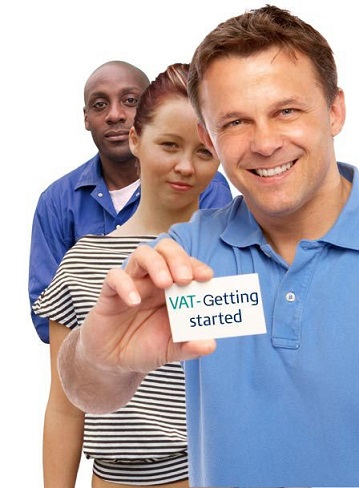 The webinars last about an hour and are live and interactive so you and your members can ask questions.
So, whether you want to find out about PAYE, Self Employment, VAT, Construction Industry Scheme (CIS) for Contractors and Subcontractors, Property Income, Record Keeping and other topics – be sure to check out the webinars to get the answers.
The Webinars highlighted for this month are:
And just in case you haven't taken part in live webinars before – this is what you need to do to join in:
1. Sign up by providing a name and email address – we will then send a link to attend.
2. Ask questions in the text box on the screen – we will explain how during the webinar.
Microphones and cameras are not needed – out presenters will not be able to hear or see participants.