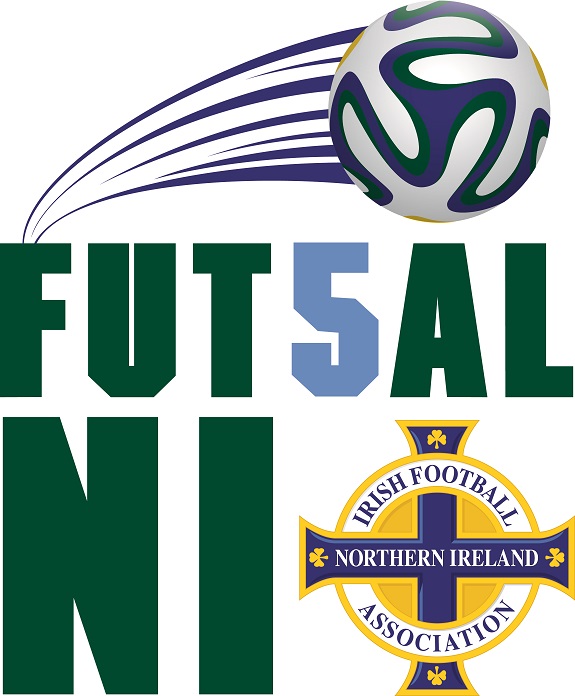 Futsal participation is a key focus of the Irish FA's Youth Strategy "Let Them Play". A National Futsal Plan is currently being developed and the Irish FA intend to have 2,000 Futsal players playing in School and College Futsal Development Leagues by 2020. The Irish FA will also be launching a senior women's domestic competition in November 2015 and a men's domestic competition in the summer of 2016.
It is envisaged that the popularity and growth of Futsal will be rapid across Northern Ireland. It is therefore important that the Irish FA provides opportunities for coaches to learn more about the rules of the game and how to deliver practical coaching sessions in an indoor environment.
Irish FA Schools and Futsal manager Jonathan Michael will be delivering a number of Futsal Introductory Awards across the country and he is hoping that coaches will grasp this opportunity to develop their knowledge.
Jonathan said, "Players like Messi, Cristiano Ronaldo and Neymar Jr all grew up playing the game and recognised Futsal as instrumental in their development and current success. The Irish FA are excited about the development of Futsal in Northern Ireland and believe that our young players and recreational participants can develop and enjoy playing this great game."
Jonathan added, "I would encourage experienced school and club coaches and those just starting out on their coaching journey to participate in the Futsal Introductory Award. The theoretical and practical elements of the course are delivered in a fun and interactive way and I believe that the knowledge gained within the three hours will be of great value."
Cost of the course is £30 per candidate and is suitable for those aged 16 and above. Those wishing to participate in a course should download an application form by clicking on the link below and email it to jonathan.michael@irishfa.com
The full list of courses and contact details can be found in the picture to the right with the application form below