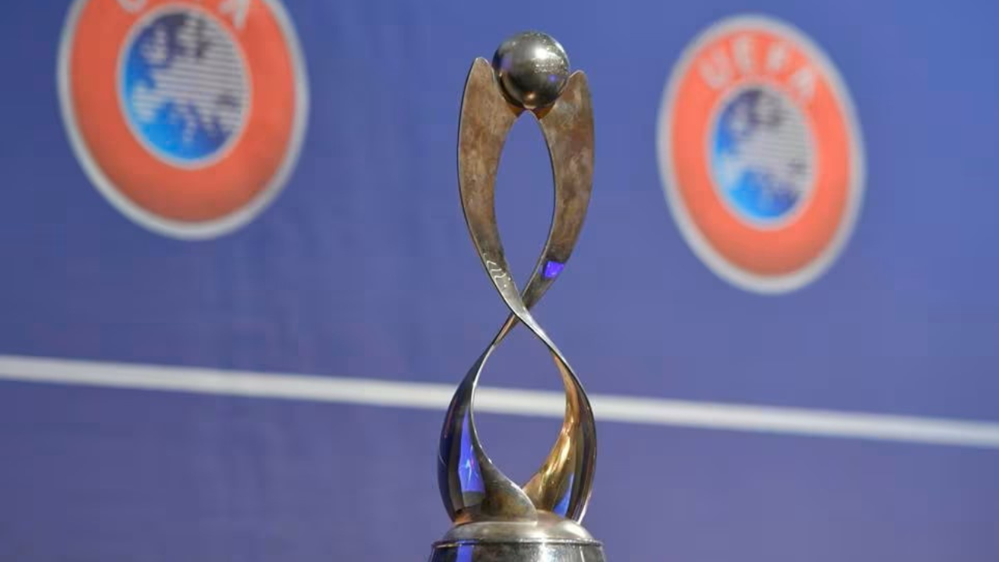 Northern Ireland has been chosen to host the UEFA European Women's Under-17 Championship in 2026.
UEFA's Executive Committee approved Northern Ireland as the host country for the tournament at a meeting in Limassol.
It will be the first time Northern Ireland (Irish FA) has staged the Women's U17 Euros.
At yesterday's meeting in Cyprus the UEFA Executive Committee also announced Finland will host the WU17 Euros in 2027. Sweden was previously selected to host the 2024 final tournament, while the 2025 edition will conclude in the Faroe Islands.
Irish FA chief executive Patrick Nelson said: "Our track record of hosting key fixtures is strong.
"From the success of the Women's U19 tournament in 2017 to bringing fans to Belfast during the Covid pandemic for the Super Cup in 2021, UEFA continue to consider us as consummate custodians of their flagship matches and tournaments.
"We look forward to getting started on this exciting tournament soon and a big thank you to our bid team at the Irish FA for securing yet another opportunity for fans across the country to enjoy more top quality football right on their doorstep."
Prior to the WU17 Euros Northern Ireland will also be hosting the UEFA Men's Under-19 European Championship 2024.
The eight-team U19 Euros will get under way on 15 July next year. Venues for group matches have still to be confirmed, however the final is scheduled to be staged at the National Football Stadium at Windsor Park in Belfast on 28 July.
As hosts Northern Ireland will qualify directly for the finals, which will also act as qualifiers for the FIFA U20 World Cup in 2025.