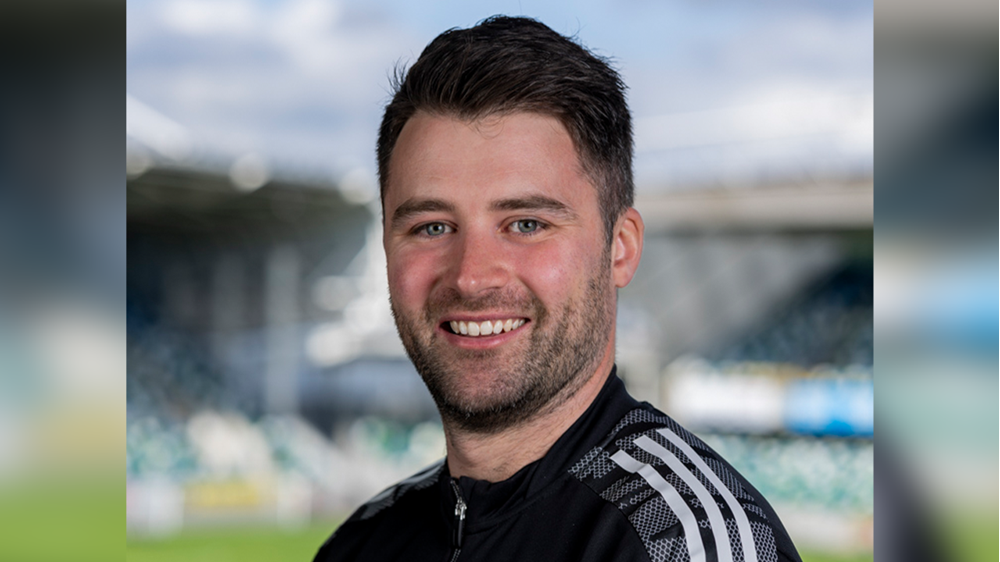 The Irish FA's charity arm, the Irish FA Foundation, has completed a staff restructure.
Its completion follows a nine-month internal review involving all staff members, leading to the formation of six new departments operating in regional hub teams.
The new structure will maximise and increase programming impact in schools, clubs and communities across Northern Ireland, according to Foundation Director James Thompson (pictured).
Thompson said: "I firstly want to thank all staff members who have contributed positively to this process. We now have a clear and defined purpose to build capacity and leave a legacy in every school, club and community and our stakeholders across the game can expect more support, investment and impact than ever before."
Strategically the Foundation will now become more aligned with the Irish FA's corporate strategy, A Roadmap for Football, with its work focusing on three of the seven pillars within it: participation, women's and girls' football and corporate social responsibility and sustainability.
Each regional hub team will have six team members who will all be working to build capacity and develop a specific area:
Game Development – developing all flexible football formats (U6 to 60+ years);
Club Development – working with clubs off the pitch;
Post Primary Development – education and employability programme and football opportunities;
Primary School Development – football opportunities and school/club links;
Community Engagement – further develop programmes offered within each community;
Coach Education – working with grassroots coaches and clubs.
"This is an exciting time for the Foundation," added Thompson. "It is our role to continue the great work delivered since its formation. This reset will help us to do that."