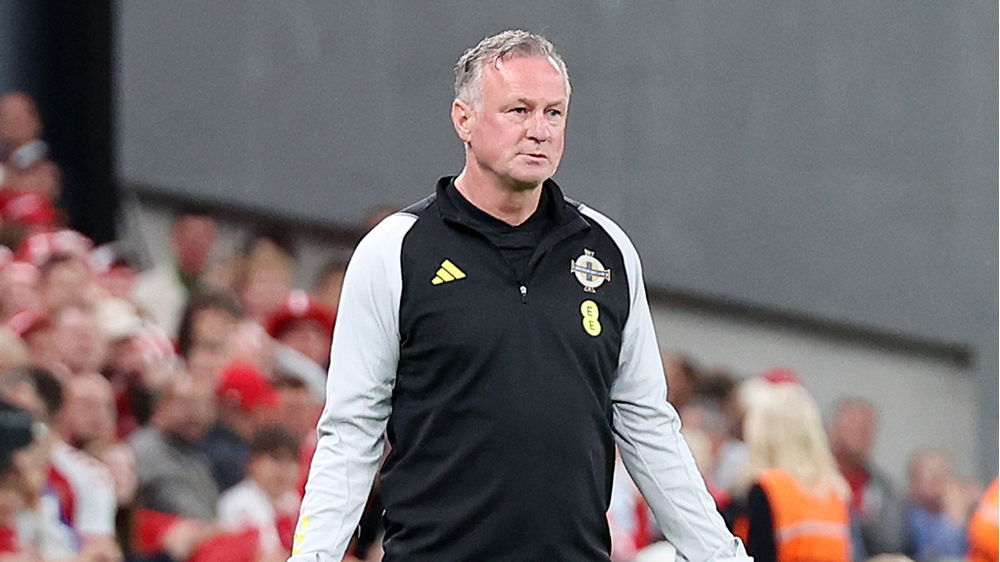 Shayne Lavery and Dale Taylor have withdrawn from the Northern Ireland senior men's squad for the forthcoming UEFA Euro 2024 qualifiers games away to Slovenia and Kazakhstan due to injury.

 
Blackpool striker Lavery has suffered a hamstring injury whilst Taylor, currently on loan at Wycombe Wanderers from Nottingham Forest, has sustained a calf injury. 
Wigan Athletic winger Jordan Jones has been called up alongside Bolton Wanderers defender Eoin Toal.
Also stepping up from the Under-21s is Huddersfield Town's Brodie Spencer who is currently on loan at Motherwell.