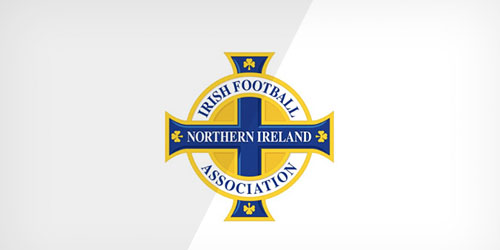 The Irish Football Association's Disciplinary Committee has met to consider a challenge to a disciplinary charge against Mr. Ronnie Millar, Chairman of Crusaders FC.
Mr. Millar had previously been charged with a breach of Article 17 of the Irish FA's Articles of Association (bringing the game into disrepute) following the submission of an inaccurate and misleading declaration in respect of financial submissions made as part of the recently concluded Club Licensing process. 
The Disciplinary Committee sanctioned Mr. Millar with a £2,000 fine. Mr. Millar subsequently challenged the charge and the matter proceeded to a disciplinary hearing.
During the course of the hearing, Mr. Millar asked to withdraw his challenge and accepted the charge of 'bringing the game into disrepute'. 
However, Mr. Millar continued his challenge to the monetary sanction. The Committee imposed a fine of £1500.