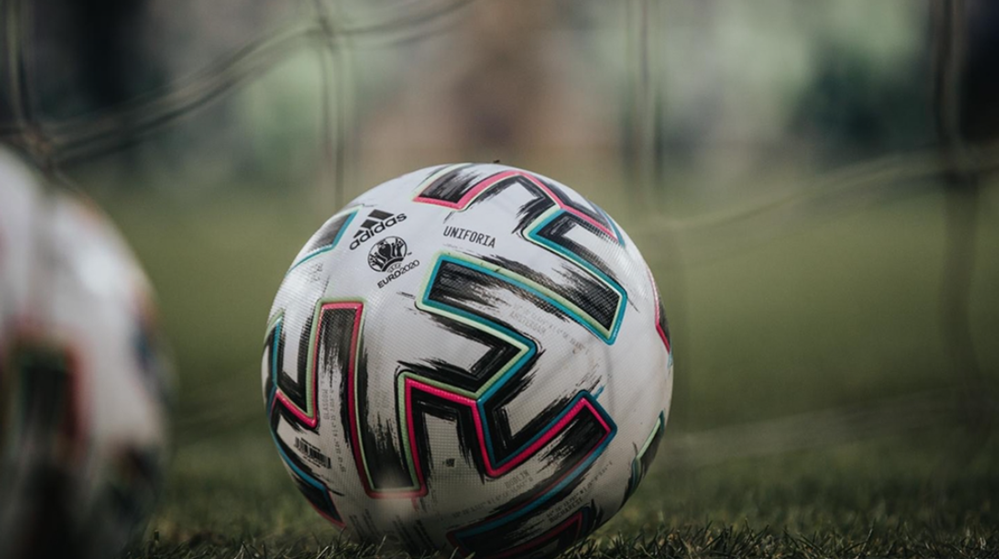 The Irish FA's Football Committee has approved an updated Disciplinary Code which will come into effect on 1 August 2022.
Under the new code, which is being introduced following a review by the association's Disciplinary Committee, there will be changes to existing rules on cautions for players and officials, suspensions, dismissals and discrimination among other things.
They include amendments to Article 13 (cautions for players and officials – competition specific) and Article 15 (suspension).
The previous system of cross-competition accumulation of cautions, whereby cautions across all competitions would be added together to trigger a suspension in whichever competition(s) happened to fall within the period of imposed suspension, has been replaced.
From now on any automatic suspension resulting from an accumulation of cautions will apply only to league or cup matches in the specific competition in which the cautions were accumulated.
However, any suspension resulting from a dismissal will continue to cover all domestic league and cup matches until such time as the team at which the player or official received the suspension has completed the required number of matches to enable the suspension to be served.
It means the existing system of red card suspensions counting across all competitions will continue, although the previous cautions amnesty applied to players from 1 April (men's game) and 1 September (women's game) has been removed.
Other changes to Article 15 include an updated narrative on the terms, obligations, and limitations applicable under a standard suspension and touchline suspension.
Provisions have been added to Article 14 (dismissals for players and officials) to clarify that an official who has been sent off cannot communicate with or contact any person involved in the match, while a player or official who has been sent off cannot attend any post-match press conference or media activity held in the stadium.
Under Article 17 the term 'disciplinary charge' has been replaced with the term 'Notice of Complaint'.
While the process remains unchanged, it was acknowledged that use of the term 'charge' could convey that a perceived evidential threshold had been satisfied before the full facts of the matter could be established at a disciplinary hearing or were subsequently confirmed as accepted by the party concerned.
Article 19 has been amended to include an updated narrative regarding inappropriate media and social media comments/content along with clarity surrounding commentary/content in respect of match officials.
And under Article 27 (discrimination) there's an updated narrative confirming that if the perpetrator(s) cannot be identified then the committee may sanction the club to which they are deemed to belong.
Meanwhile, under Article 35 (disciplinary challenges) there's a new two-step process and requirements in respect of Mistaken Identity Challenge and Obvious Error Challenge.
In addition there is clarification that where either a Mistaken Identity Challenge or Obvious Error Challenge is rejected the applicable disciplinary sanction is applied with immediate effect.
As part of transitional arrangements the Irish FA Football Committee has determined that the remainder of the current women's season will conclude under the provisions of the existing Disciplinary Code under which its season commenced.