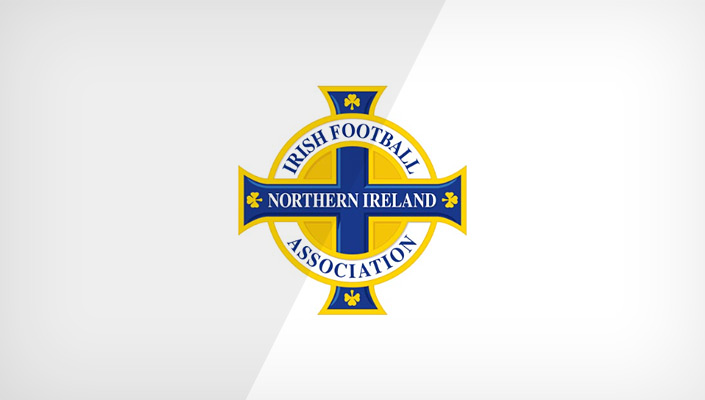 The registration period for signing new players in the professional game in Northern Ireland will begin on 1 August and end on 5 October, the Irish FA's Football Committee has confirmed.
The move comes after the UEFA Executive Committee called on all member associations to adopt a harmonised end date to the summer transfer window this year, and the date set was 5 October.
The association's football committee has also revealed details regarding the mid-season registration period will be confirmed in due course.
And it has further agreed that re-registration for amateur players who participate in leagues bound by the Professional Game Player Registration Regulations can now begin.
This functionality will be available up until 31 July. If a player has not been selected for re-registration by this date the player's registration will be terminated.