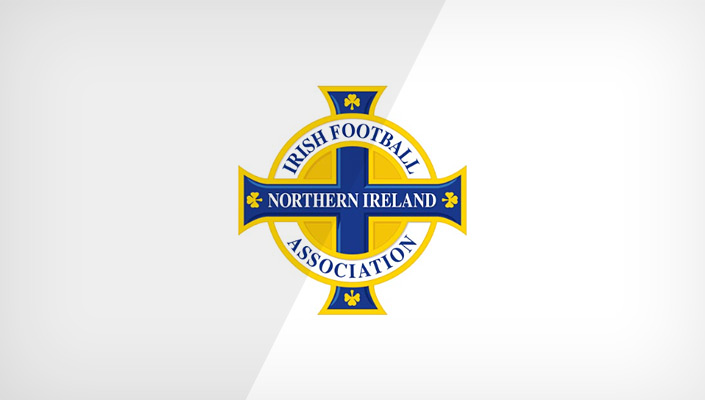 Sport Resolutions has confirmed its decision on the case involving Cliftonville by announcing the following:
"37. I find in favour of Cliftonville Football Club. The decision of the Disciplinary Committee and that of the Appeal Board were contrary to Art 15.3 and are hereby set aside. In my judgment the League matches were cancelled by no later than the formal notification to the Club on 30 June 2020. The cancelled matches came within Art 15.3 and the cancelations were not due to the fault of the Club. The suspensions are deemed to have been served."
You can read the full details from this document below.