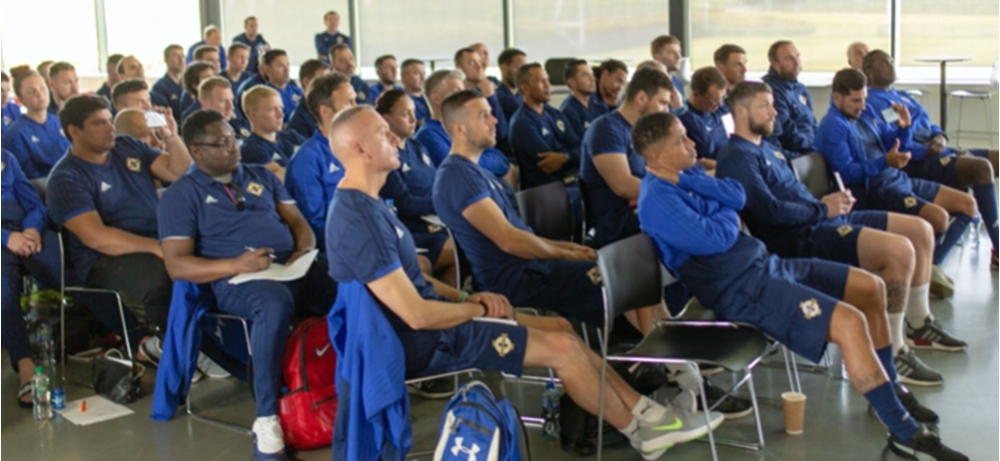 The Irish FA Coach Education team has launched a platform for 

its first ever e-learning Grassroots Introduction to Coaching Certificate.

The certificate will be launched from a new Irish FA Coach Education platform which has gone live today.  

The Irish FA values its education programme for coaches and ultimately plans to continue on offering a blended learning approach to all aspiring coaches without neglecting the reality-based concept underpinned by UEFA.

The Irish FA's Grassroots Introduction to Coaching Certificate is designed to provide an overview of the football context in Northern Ireland.  

Additionally, it prepares candidates who are coaching within grassroots football on the skills required as a grassroots coach, offering strategies and education on coaching development.

It is an e-learning module and offers a support network to start candidate coaches on their coaching journey.

It is specifically designed for new coaches, volunteers, grassroots leaders, schools, parents and guardians.