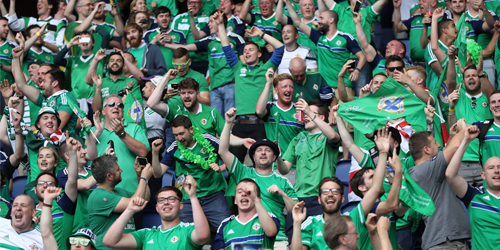 Heading to the Netherlands and Czech Republic to watch Northern Ireland? We've got you covered. 
The latest version of The 12th Man Guide is available now! 
Thursday evening will see Michael O'Neill's men take on the Netherlands at the Feyenoord 'De Kuip' stadium in a UEFA Euro 2020 qualifier before facing the Czech Republic the Generali Arena in Prague in an international friendly on Monday evening. 
Download the 12th Man Guide below for all the relevant information you need to know in advance of attending the matches.