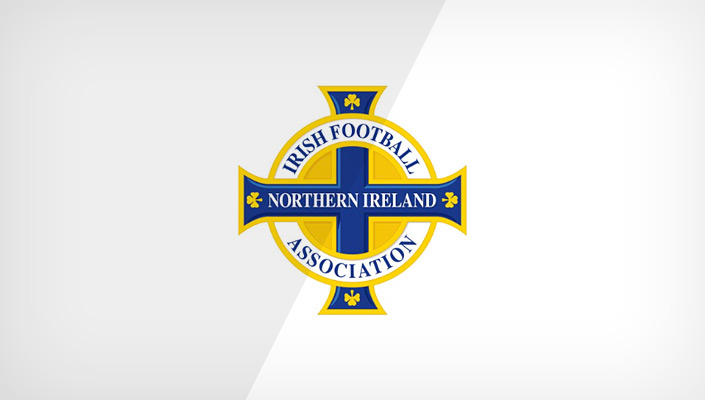 The Irish Football Association's Disciplinary Committee has lifted a proposed stadium ban on Linfield FC following misconduct by the club's supporters.
Instead the club has been fined £7500 for breaching Article 33.2 of the association's Disciplinary Code (spectator misconduct).
The misconduct occurred at a NIFL Premiership game at the Oval on 14 February when Linfield played Belfast rivals Glentoran. The game had to be halted twice after Glentoran players were struck by items thrown from the away end.
At a disciplinary hearing last night Linfield challenged a Notice of Complaint sanction from the committee which would have seen Linfield fans being banned from attending the 18 March home Premiership game against Newry City at the National Football Stadium at Windsor Park.
Linfield FC has a right to appeal the fine under Article 14 of the Articles of Association.
Article 33.2 (spectator misconduct) of the Disciplinary Code says a visiting club is liable for improper conduct among its own group of spectators, regardless of the question of culpable conduct or culpable oversight, and depending on the circumstances may be fined.
It also says further sanctions outlined in Article 1.9 of the Disciplinary Code may be imposed and that spectators occupying the away sector of a ground are regarded as the visiting club's supporters, unless proven by the club to the contrary.