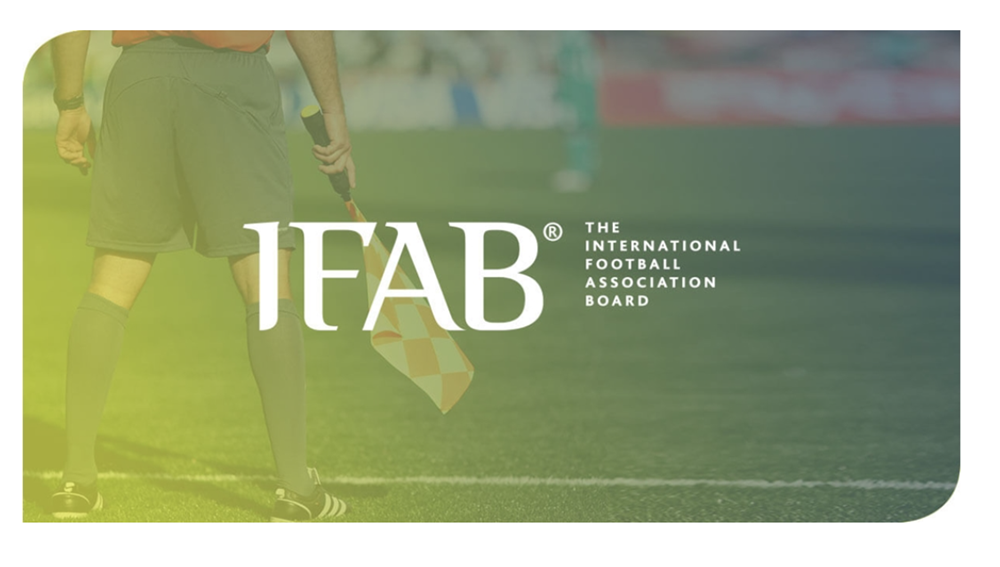 IFAB has given its support to a trial in which VAR review decisions are being broadcast in-stadium and to a live television audience.
The 12-month trial relating to video assistant referee decisions at FIFA tournaments began at the FIFA Club World Cup 2022 in Morocco, which was only staged last month due to delays linked to World Cup 2022.
And it will also be implemented at the FIFA Under-20 World Cup in Indonesia in May/June this year.
The support for the trial came at the 137th annual general meeting of The International Football Association Board (IFAB) staged in London over the weekend. The AGM was chaired by Debbie Hewitt, chair of The FA, and was attended by representatives from FIFA, The FA, the Irish FA, the Scottish FA and the FA of Wales.
After backing the try-out to improve communication to fans in stadiums, which was first agreed at IFAB's annual business meeting (ABM) in January, football's lawmakers said a further decision will be taken later this year as to whether the trial will be continued at other FIFA tournaments in 2023.
At the meeting FIFA provided updates on the successful application of semi-automated offside technology and integration of VAR 'light', and it was agreed to review the VAR protocol, procedures and practicalities with key stakeholders.
For those competitions not having the resources to implement VAR and VAR 'light', there was an endorsement of a trial of an additional video review system with the intention of making this available across the game worldwide.
The members also received an update on a trial involving additional permanent concussion substitutes, which was extended at the ABM to facilitate the collection of additional data.
Regarding temporary concussion substitutions, the AGM confirmed that trials will not take place at this stage but remain under active review. It was agreed there should be improved focus on education to improve the application of the protocols drawn up for permanent concussion substitutes.
The approach taken during FIFA World Cup Qatar 2022 where a more accurate calculation of 'additional time' was implemented was positively received. It was agreed competitions around the world should follow this approach.
It was also agreed to establish a working group to focus on further ways of improving discipline and reducing aggression towards match officials, players and team officials at grassroots and amateur level.
The FA reported on a trial approved by IFAB, and implemented at grassroots level, where referees wear body cameras that record all communications with players and coaches.
At the meeting in London members were informed of a new IFAB publication, 'Football Rules – simplified Laws of the Game', which uses more straightforward language and a simpler structure designed to make the laws even more accessible, especially for young people, players, coaches and spectators.
Meanwhile, a complete list of changes and clarifications to the Laws of the Game will be published at theifab.com this week.