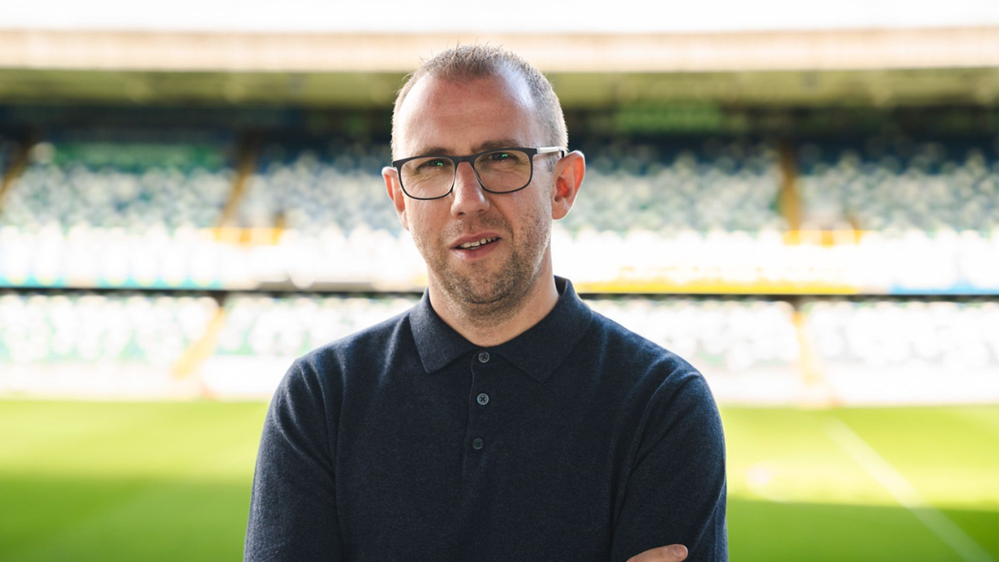 Graham Fitzgerald has been appointed as the Irish FA's new Chief Operating Officer.
Fitzgerald, a KPMG-trained chartered accountant with more than 20 years' experience, has transferred internally from the post of Finance Director for the organisation, a role he was appointed to in 2017.
Irish FA Chief Executive Patrick Nelson said: "I am delighted to officially announce Graham as our new Chief Operating Officer and look forward to him working hard to deliver a range of important projects in our five-year strategy, A Roadmap for Football."
Fitzgerald has global experience, having spent four years working in the USA, Mexico and Canada with the food manufacturer Kerry Group, as well as 12 years in senior finance roles in the haulage and warehouse industry for the Danish-listed shipping and logistics company DFDS, based in Belfast Harbour.
"I relish the opportunity to lead the Irish FA's operations at such an exciting period," said Fitzgerald. "It is a time of change and strategic development, with many significant milestones ahead."
Fitzgerald replaces Sean Murphy who left the association to take up a role with the Bank of Ireland.