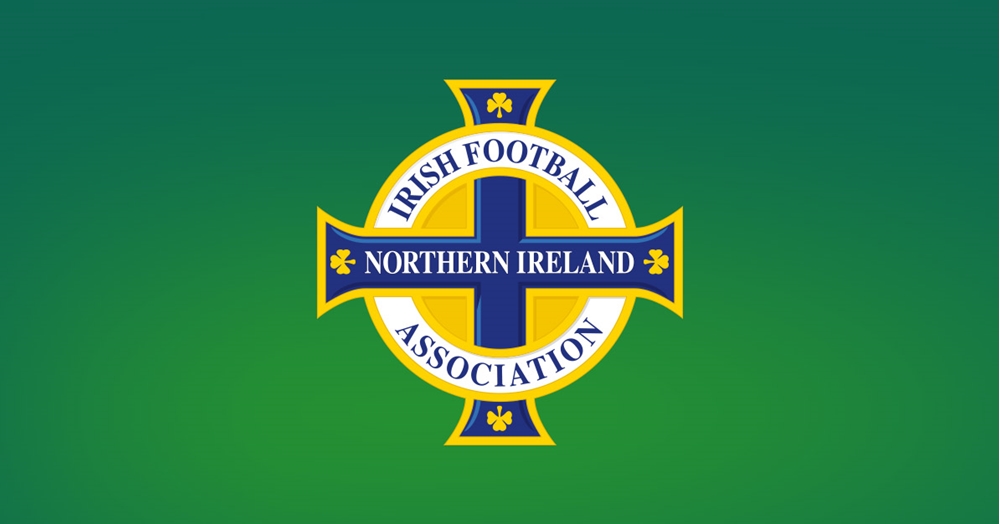 The Irish FA would like to express its deepest condolences to the family of Orr Gibson, who passed away suddenly at Monday's FIFA World Cup qualifier against Italy at the National Football Stadium at Windsor Park.
Mr Gibson, from Cookstown, was a regular Northern Ireland matchgoer. He suffered a heart attack just after the match. Despite efforts by emergency services and the PSNI, he sadly passed away after being transferred to hospital. 
Mr Gibson's granddaughter, Lesley Hegarty, paid tribute to him by saying:
"Granda was a massive fan of the Northern Ireland team. He loved attending the matches and even at the age of 74 he organised to go on holiday to France which conveniently fell at the same time Northern Ireland were playing in France at the Euros, which meant Granda was able to attend.
"We as a family will miss him greatly, his love for sport, his love for his family and his love for the Lord."