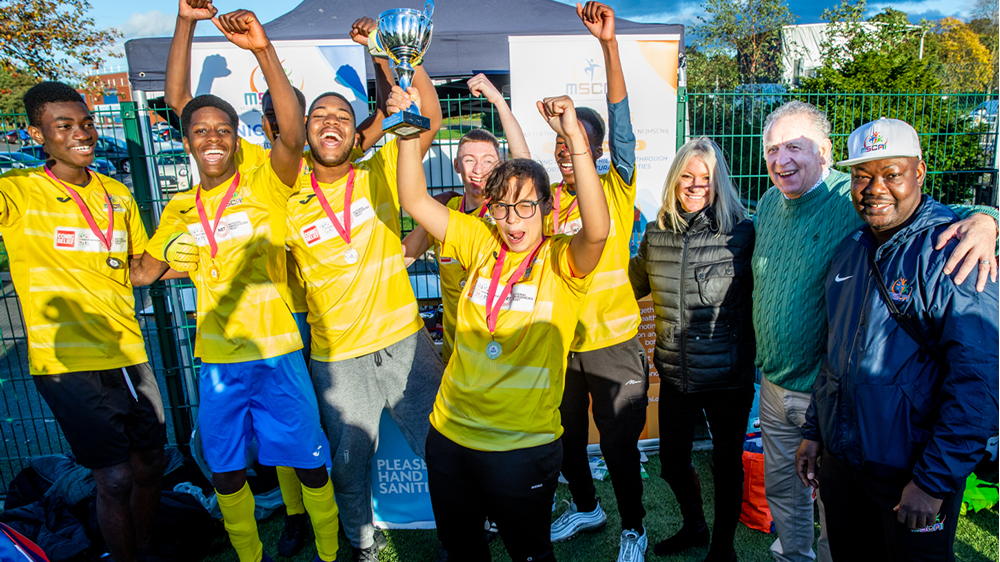 The Ozone Complex on Belfast's Ormeau Embankment played host to the United Community Cup last weekend to mark the culmination of Black History Month. 
Black History Month is an annual celebration of excellence across the black community, highlighting the contribution of inspirational figures. The footballing world, at all levels, has been recognising this period.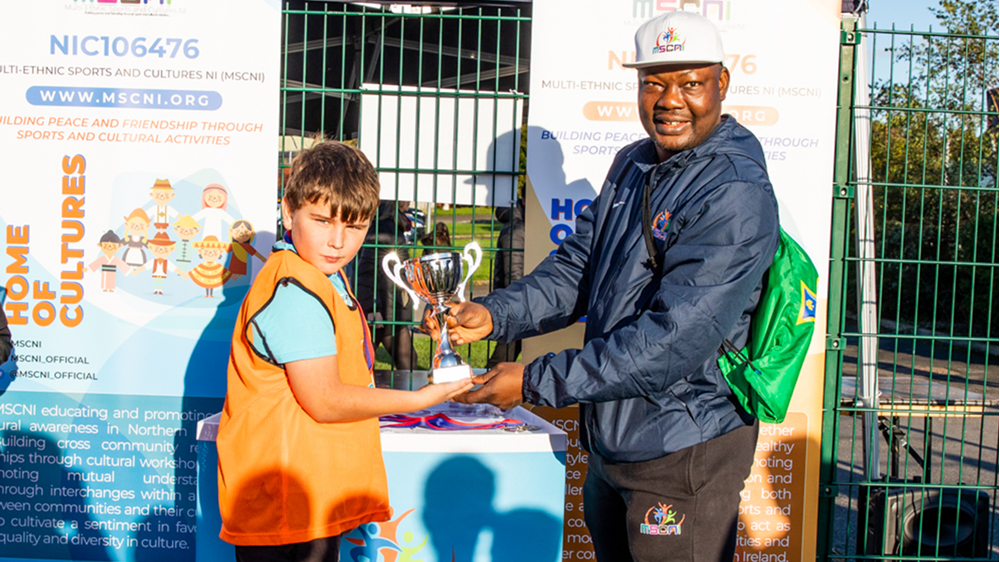 The event was organised by the Belfast-based Multi-Ethnic Sports and Culture group (MSC NI). Founder Jashwill Emmanuel felt it was important that the event used football to raise some wider topics about race and inclusion.
"Black History Month means a lot to me as it is a way of celebrating Africans in the diaspora," he said. "It also enables us to learn more about black history and some of our past and future heroes. Being able to host this event, with the backing of the Irish Football Association, in such an important month has been great. 
"We had about 20 different communities register for the tournament, which included people from diverse backgrounds in Northern Ireland. We wanted to host a competitive tournament that would bring together these diverse communities, local and cross communities together through the medium of football, allowing an opportunity to gain friendships and have fun in the process." 
Jashwill has lived in Northern Ireland since 2004 and says it is a place that encourages inclusion.
"When I first came here there were very few other ethnic minorities, not many African grocery stores or restaurants," he said.
"Fast forward to the present day and we have all of these amenities within reach, not to mention seeing people from these communities go on to work full time in different sectors and we are seeing more inclusion in the workplace from different businesses, which helps foster better cohesion between different communities."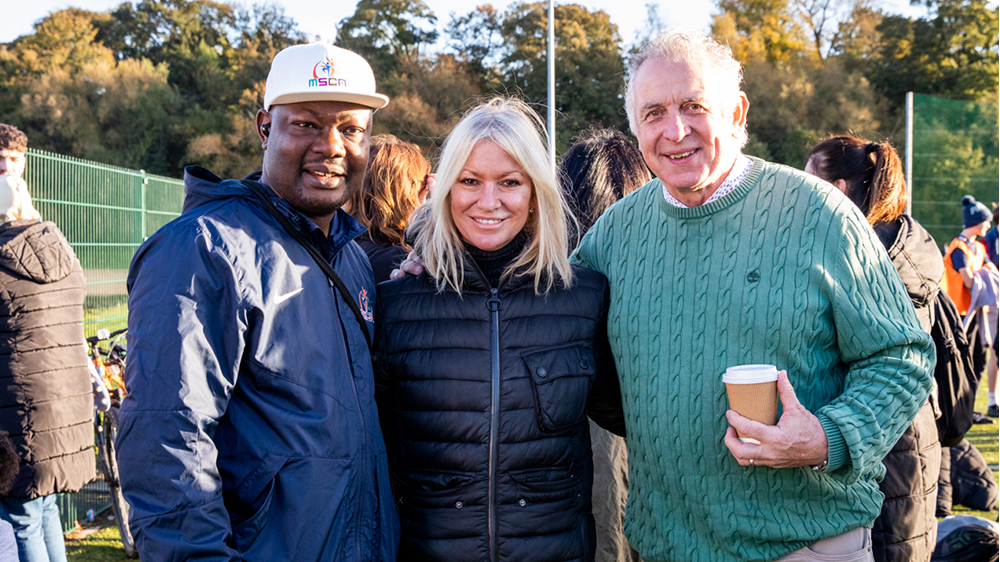 Jashwill's own footballing journey in Northern Ireland started with inter-community friendly matches but has grown significantly since.
"Now when we host tournaments we have at least 15-20 communities ready to participate regardless of their backgrounds, age, religion or gender.  This clearly indicates that football is a mechanism of bringing people together."
Jashwill, who was recognised as Volunteer of the Year at the Irish FA McDonald's Grassroots Awards, secured the services of special guest Gerry Armstrong, one of the heroes of the 1982 World Cup for Northern Ireland, as well as Alex Best, ex-wife of the late George Best, to make presentations to the competing clubs. 
You can find out more about the Multi-Ethnic Sports and Culture group (MSC NI) by following: Facebook page: MSCNI
Twitter: MSCNI16
Instagram : @mscni_official1