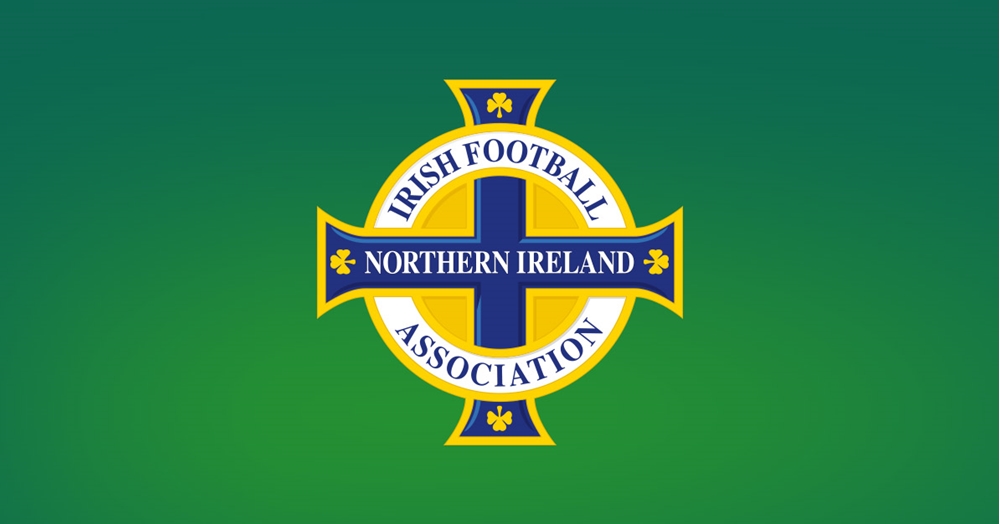 The Irish Football Association's Disciplinary Committee has upheld a charge against Glentoran FC and former club chairman Stephen Henderson following a disciplinary hearing.
Earlier this month Mr Henderson and Glentoran were each charged by the committee with a breach of Article 17 of the Irish FA's Articles of Association (bringing the game into disrepute) in that there had been a misrepresentation by Glentoran in relation to the status of Kerry Beattie as a professional football player.
The Disciplinary Committee sanctioned the club with a £5000 fine. Glentoran subsequently challenged the charge and the matter proceeded to a disciplinary hearing.
At the hearing the committee determined that the charges issued to Mr Henderson and Glentoran FC were proven on the balance of probabilities - and therefore their challenge was not upheld.
In respect of the charge issued to Glentoran the committee has imposed a fine of £5000.
In respect of the charge issued to Stephen Henderson, the committee determined that he will be suspended from all football related activities until 1 January 2023.