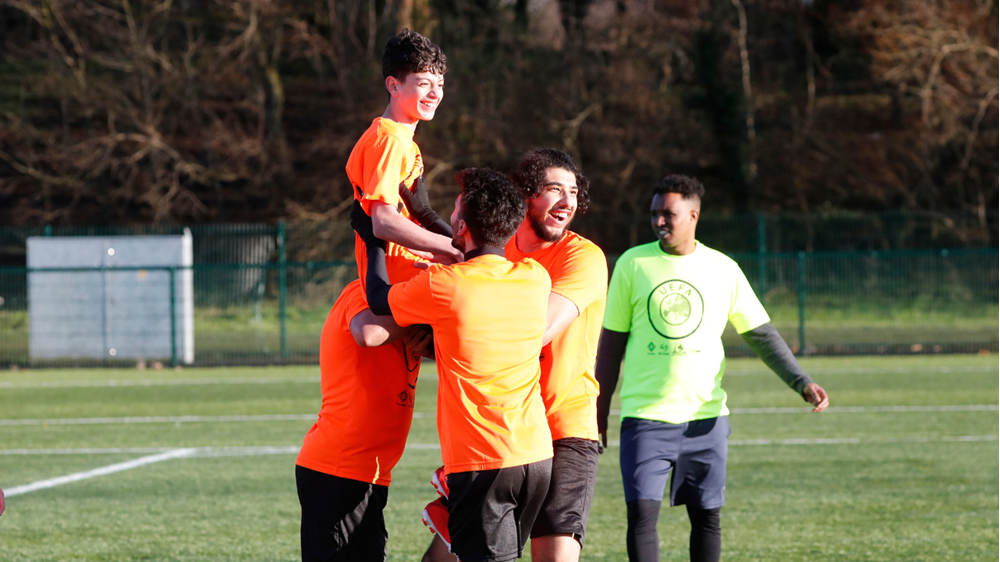 The Irish FA has been named a UEFA Football and Refugees Grant Winner for its recent projects supporting refugees.
Eleven applicants were successful in the grant scheme which was set up in 2017 to support refugee-related projects.
An independent jury evaluated 23 applications covering a wide range of refugee-related projects.
UEFA praised the Irish FA's 'holistic approach to helping refugees', a factor that contributed to the jury's decision.
Examples of projects include providing opportunities to play, receive vocational training or access the labour market. Projects supporting refugees' health and well-being and benefiting female refugees were also considered.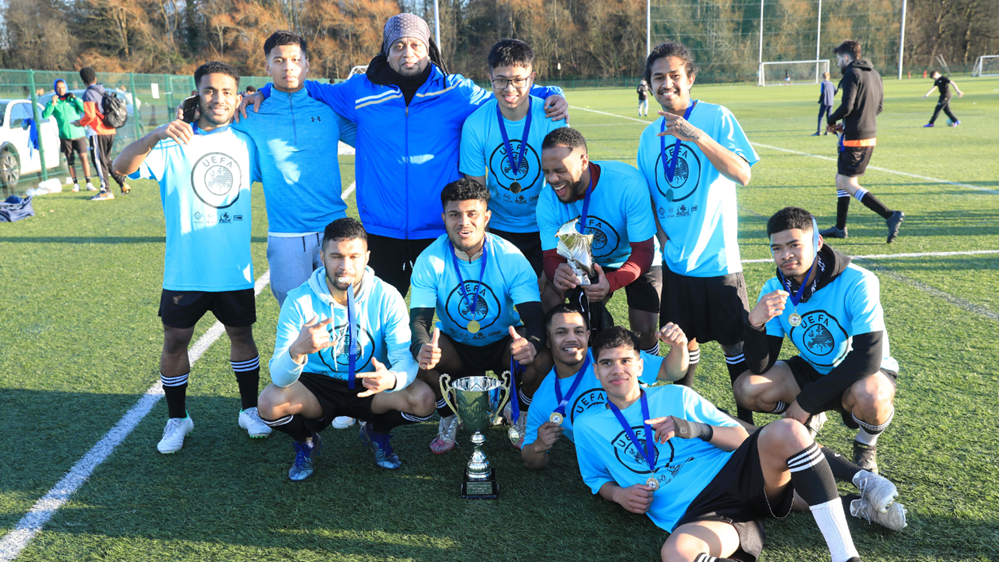 Jahswill Emmanuel, chairman of Multi-Ethnic Sports and Culture Northern Ireland (MSCNI), said: "Last year's programme was really successful and gave the refugees a sense of belonging in society and also helped them mentally and physically, encouraging them to engage within the community.
"To have been awarded the Refugee grant to continue this programme is a fulfilment for the participants as they really enjoyed the previous programme and they are really looking forward to connecting again."
Keith Gibson, Football Development Manager at the Irish FA Foundation, added: "We are delighted to have received UEFA's backing again for another year of our programmes working with refugees throughout Northern Ireland. It endorses the great work that the IFA Foundation team deliver in partnership with a number of groups using football as the universal language to engage people in society and help them rebuild."