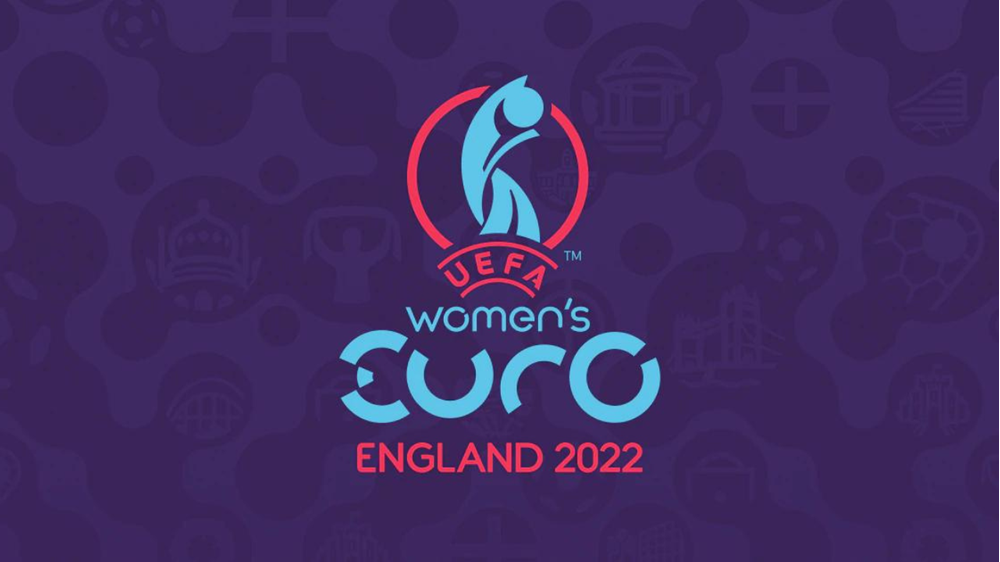 The Irish FA is holding an event tonight for fans travelling to Southampton for the UEFA Women's Euros.
The panel event (7 o'clock start) is being staged at the National Football Stadium at Windsor Park. 
It will be run in conjunction with the Amalgamation of Official Northern Ireland Supporters' Clubs (AONISC)
Fan Engagement Manager Norrie Clarke is excited about the event. She said: "I'm really looking forward to welcoming our fans into the stadium to share with them our exciting plans for the tournament.
"There is a lot to look forward to on top of the matches themselves and we want the fans to go to Southampton knowing what to expect and how to make the most of their visit."
Information will be provided on Northern Ireland's matches and things to do in Southampton, including travel, places to visit and other events. 
Guests will also have the opportunity to ask questions to make sure they are equipped with all the information needed to enjoy the tournament to the fullest. 
Gary McAllister, Chairman of AONISC, said: "After focusing largely on our senior men's team, it is great to expand our remit to support our brilliant women's team, too. There is a lot of anticipation surrounding the tournament and this will be a good opportunity for fans to know how they can avail of support whilst in Southampton and ask any pressing questions they may have as they finalise their travel plans."
If you are interested in attending the event, please contact Norrie Clarke at the Irish FA - norrie.clarke@irishfa.com