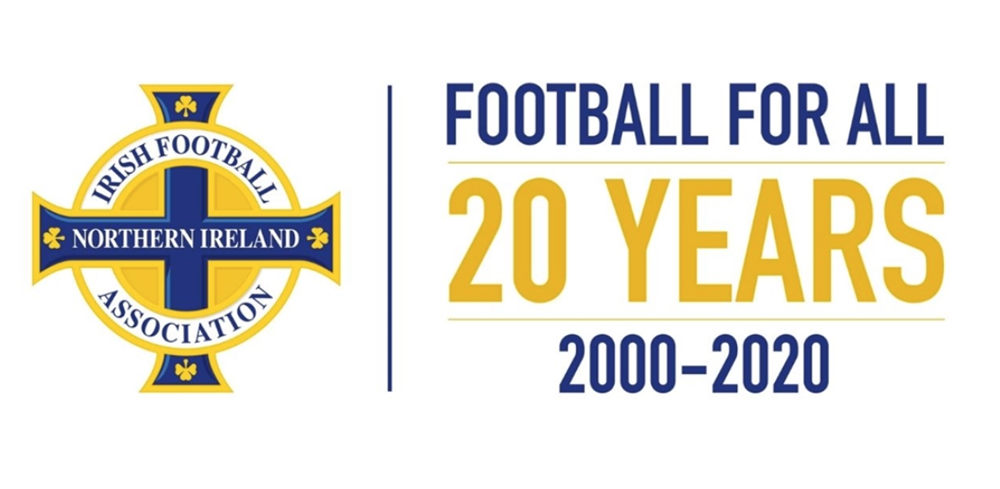 Ahead of a special webinar tonight marking 20 years of the Football For All campaign, Piara Powar, executive director of the FARE network, has penned a special message to the Irish FA.
'The turnaround the Irish FA has brought about to make football inclusive of all communities in Northern Ireland has been akin to miraculous. In my view the work with fans to support the spirit and terms of the Peace Agreement and ensure all communities are welcome as supporters of the national team has been groundbreaking.
'National teams play a role in defining national identity and setting standards of inclusiveness like nothing else, so it has been edifying to see the IFA address past problems and set out a new vision and practical ways of achieving it. There has been similar work elsewhere but few can report the impact the Irish FA has been able to achieve.
'I am also glad it has not stopped there, links have been made with new minority communities to support their integration in Northern Irish society, this work has been widely recognised and is an essential part of the approach of the Irish FA to demonstrate their values and use the power of football for inclusion.

'Fare is proud that we have been able to work with the Irish FA over the years, the way they have contributed to post-conflict resolution models has been a beacon, and we are pleased they are able to play an active part in this years Football People weeks through the seminar to celebrate 20 years of Football For All.' 

Piara Powar