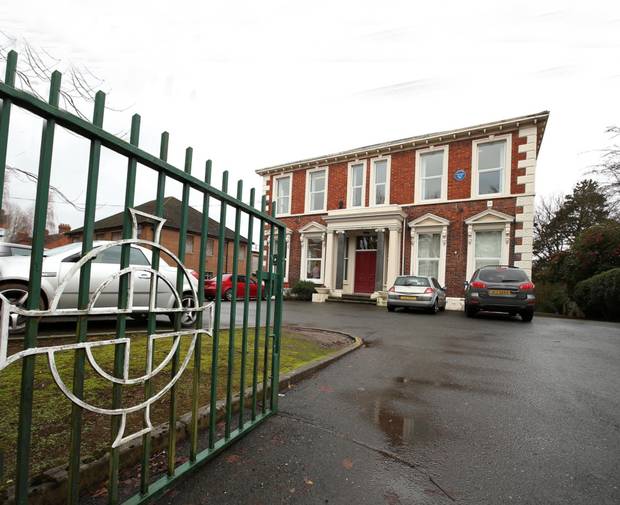 The Irish Football Association has sold its former HQ at Windsor Avenue in Belfast, it was announced today.
The building, which was home to the association for more than half a century, has been purchased by a Northern Ireland-based charity.
Belfast-based estate agents Frazer Kidd handled the sale of the historic property at 20 Windsor Avenue. Founded in 1880, the Irish FA operated from various premises in Belfast city centre, mainly around Wellington Place, until moving into the Ulster Chambers in Waring Street following the Second World War.
A move to Windsor Avenue, to the former home of Titanic designer Thomas Andrews, followed in 1960. At the start of this year the association moved in to new headquarters at the National Football Stadium at Windsor Park.
Irish FA Chief Executive Patrick Nelson said: "While Windsor Avenue was steeped in history, we badly needed a centralised workspace to help us build on our many programmes promoting football in Northern Ireland and the new offices meet our need to have all core functions under one roof."