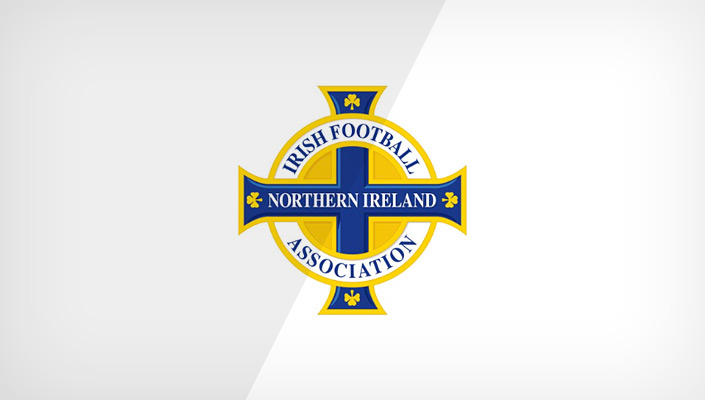 The Irish Football Association has been playing its part in paving the way for live experiments of video assistance for match officials.
The association is a key member of IFAB (The International Football Association Board), the rule making body for football worldwide.
Back in March, at its AGM, IFAB agreed to introduce live trials featuring video assistant referees.
William Campbell, Head of the association's CEO Office, represented the Irish FA earlier this week at what was IFAB's second workshop on video assistance.
It was held at the Red Bulls Arena in New York and William attended as a member of the IFAB Technical Sub-Committee which will review and monitor the overall experiment.
Sixteen associations and leagues were represented, including the Bundesliga, MLS, Australian A-League, Japanese J-League and the premier leagues of Italy, France, Belgium, Portugal and Netherlands. 
The workshop covered topics such as experiment protocols, referee education and communication, technological infrastructure and live testing during friendly matches.
The overall experiment approved by IFAB is geared to correcting clear refereeing errors in match changing situations.
There are four areas in which the video assistant can support the referee:
Goals - when a goal is scored is there anything in the run-up to the goal which would prevent the goal being scored – offside, for instance?;
Penalty kicks - was the decision to award a penalty kick correct? Was the incident inside or outside the penalty area? Was it a foul or not?;
Red cards - was the referee correct to award a red card?;
Mistaken identity.
William explained live testing is likely to start towards the end of this year and the experiment should initially run until 2018.