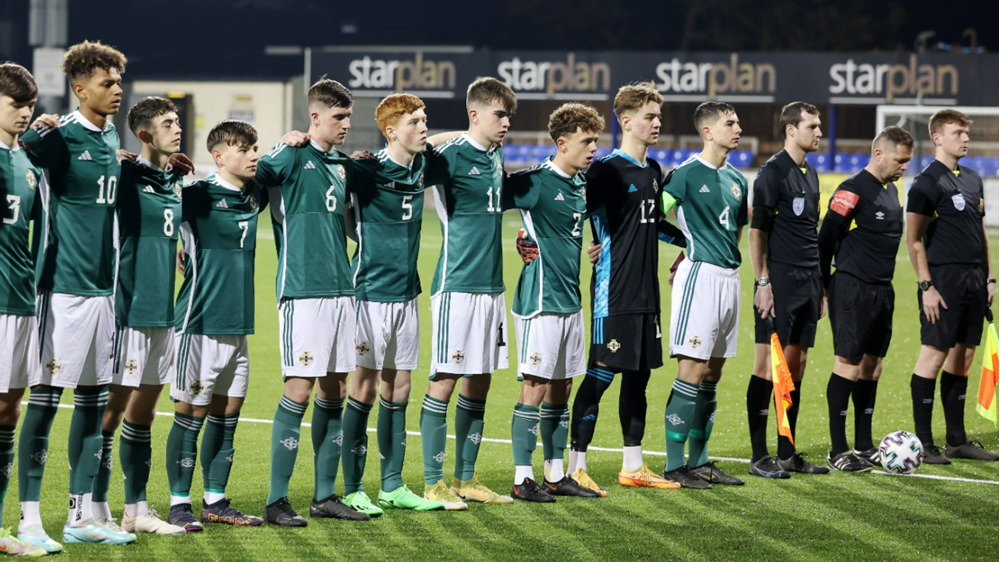 An exchange programme which enables referees from Northern Ireland to officiate games in the Republic of Ireland, and vice versa, is continuing to flourish.
Officials from the Football Association of Ireland's Referee School of Excellence travelled to Dungannon's Stangmore Park last night to take charge of the U18 international challenge match between Northern Ireland and Austria.
The four match officials involved were referee David Gallagher, assistant referees Liam Byrne and Niall McLoughlin and fourth official Dylan Redmond.
And on Tuesday night FAI referee Michelle O'Neill was one of the assistant referees at the friendly between the Northern Ireland senior women's team and Italy at Seaview.
Also through the exchange programme members of the Irish FA's Referee Academy travelled to Buncrana in October to officiate in an FAI EA Sports National Youth League game, while in September members of the academy spent two days at the FAI's quarterly residential weekend for referees.
Trevor Moutray, the Irish FA's Head of Refereeing, noted that the recent exchanges are the latest examples of the "excellent collaboration and friendship" which exist between both football associations.
He also said he believes the match officials involved in the programme benefit significantly from the exchanges.
Image: The referees from the FAI's Referee School of Excellence line up alongside the Northern Ireland team before last night's U18 international friendly at Stangmore Park.