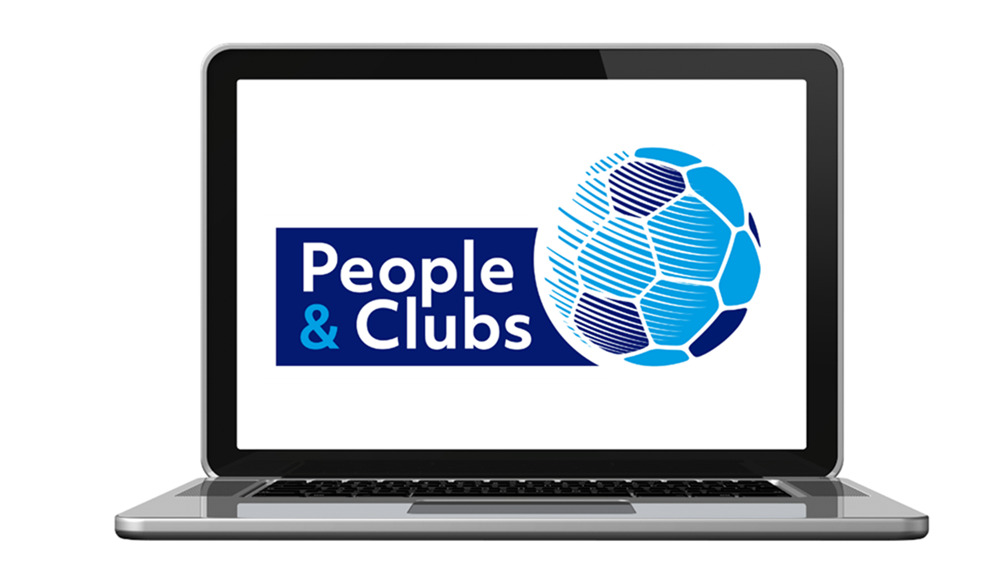 Two webinars are being hosted to help those enrolled in the Irish FA Foundation's People and Clubs programme.
The webinars kick off with club secretary training (Wednesday 9 November, 6.30pm-7.30pm), followed by club treasurer training (Thursday 10 November, 6.30pm-7.30pm).
Both webinars will be presented online by expert in leadership and governance training, Mark Irvine. Mark has held a range of leadership roles at local sports club level and delivered training in countries across Europe, Africa and the Middle East.
To register, click the relevant button below:

If you have any queries about the webinars please contact Kyle Robinson, the Irish FA Foundation's Club and Community Development Officer, by e-mailing: kyle.robinson@irishfa.com