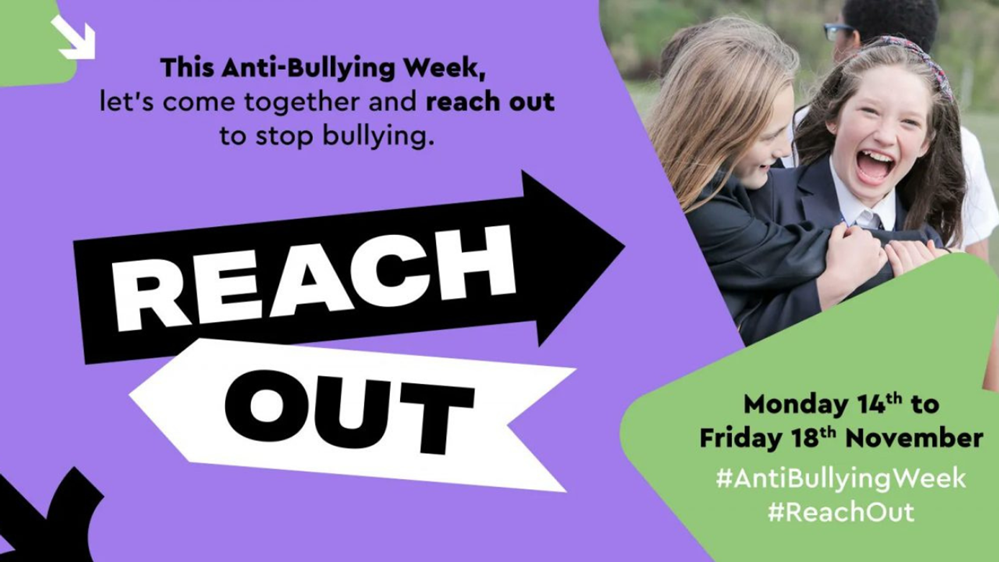 The Irish Football Association is once again supporting the annual Anti-Bullying Week.
During the coming week (14-18 November) the association, along with the Northern Ireland Anti-Bullying Forum (NIABF), will be encouraging people to challenge bullying behaviour.
The theme of Anti-Bullying Week 2022 is 'Reach Out' and NIABF revealed it had been developed with the help of parents, teachers, children and young people from across the UK with the hope of encouraging people to challenge bullying and create kinder communities.
Kevin Doyle, Safeguarding Service Delivery Manager at the Irish FA, said: "We all know the devastating impact bullying can have on people's lives.
"Whether it's at school, at home, in a football club or during any other activities, either offline or online, it can negatively impact physical and mental wellbeing."
He said that along with the Northern Ireland Anti-Bullying Forum the association is encouraging people to reach out and safely challenge bullying behaviour.
Kevin added: "We can't change it until we challenge it. Football clubs can be an excellent place to challenge bullying behaviour. We are encouraging all our clubs to consider what they can do across the week to try to address this issue."
He urged players, coaches and club welfare officers to reach out to anyone they believe is being bullied and to look out for any concerning behaviour and challenge it.
Kicking off the week is an Odd Socks Day where people simply wear odd socks for a day. NIABF said it provides the perfect opportunity to encourage people to express themselves and celebrate their individuality and what makes us all unique.
The association has also worked with the TAMHI (Tackling Awareness of Mental Health Issues) charity to develop a game that can be used in training sessions to raise awareness of the impact bullying can have in a person's life. It has been widely circulated to clubs across Northern Ireland.